Rumour: PS3 cracked by hackers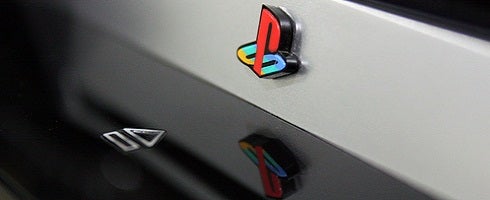 Rumours around the net suggest the PS3 may have been hacked, with reports of "backup" software now running on the console.
PSJailbreak, as the software seems to be known, is a combination of software and USB dongle allowing users to copy and run any game code even with systems using the current firmware.
There is no official confirmation from Sony as to whether this is true, but Digital Foundry are reporting multiple modchip resellers were sent anonymous packages from Hong Kong, and one of the recipients has posted two convincing-looking videos on YouTube showing the system in action.
Sony obviously won't be very happy if this is true, although we would expect them to be working on an urgent firmware update if this is the case.
Thanks Psycho.