Rumour: PS2 dropping to $100 in April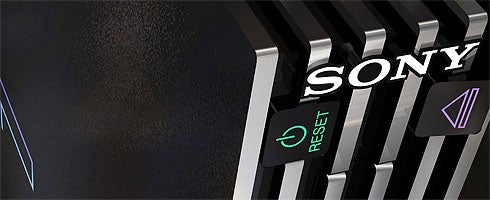 Joystiq's rumouring that PS2's going to drop from $120 to $100 in April.
There's some sketchy photos of a Kmart retail sheet through there.
If true, this is almost certainly the March 31 announcement Sony's apparently planning for tomorrow, and far, far more likely than any rumoured PS3 price drop.
We'll know for definite tomorrow.