Rumour: David Reeves moving to Realtime Worlds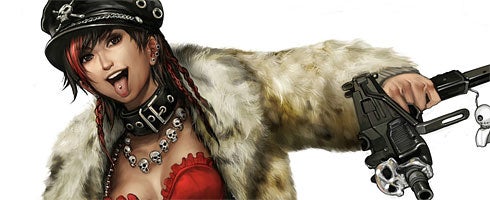 VG247 has been told that David Reeves - confirmed as leaving SCEE as president this morning - is to take up a senior position at Scottish developer Realtime Worlds.
Reeves will leave SCEE on April 30, to be replaced by current CMO Andrew House.
No one at Realtime Worlds could be reached for comment. Sony staffers have been told the exec is retiring.
It's worth noting that Ian Hetherington, RTW's chairman, was a Psygnosis co-founder.
The Dundee outfit is currently working on MMO APB.
Chalk it up as rumour. But don't say we didn't warn you.