Nvidia unveils RTX 3080 Ti and 3070 Ti GPUs, for $1,199 and $599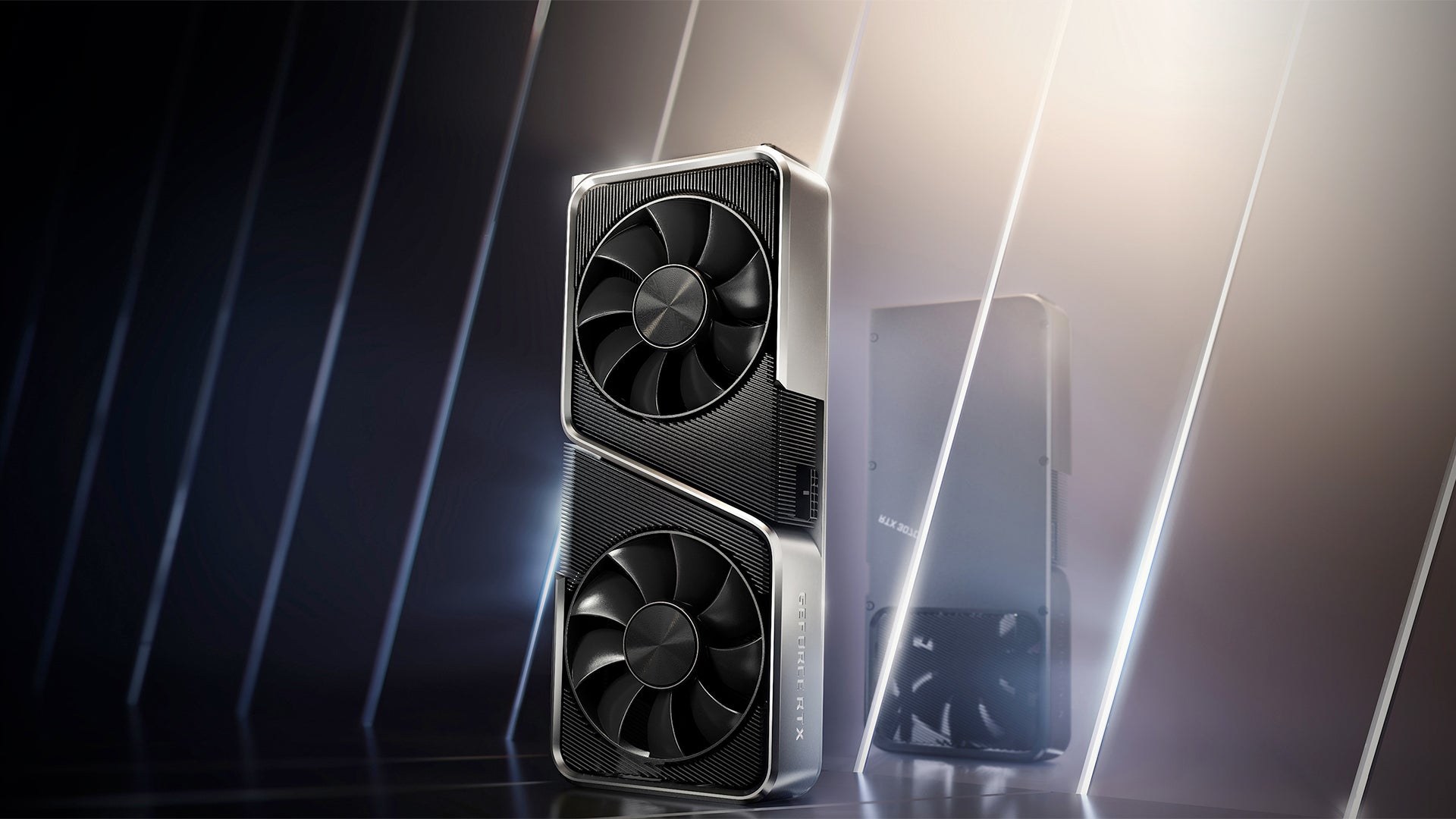 Nvidia announced the GeForce RTX 3070 Ti and 3080 Ti GPUs at Computex 2021, and they certainly look like a powerful pair of units.
As per Nvidia, the GeForce RTX 3080 Ti is the new 'flagship' GPU for the brand (though the RTX 3090 is more expensive and outperforms the new model in a few areas).
Running on Nvidia Ampere architecture, the RTX 3080 Ti promises an "incredible leap in performance and fidelity" compared to past models, and offers support for ray tracing, Nvidia DLSS performance-boosting AI, Nvidia Reflex latency-reduction, and more besides. The company said the cards support creators that stream and game at the same time.
The 3080 Ti has 82 RT cores, 10,240 CUDA cores, 320 Tensor cores and boasts more memory than the 3080 class of GPUs with 12GB GDDR6X, but half that of the 3090.
The RTX 3070 Ti is fairly similar to the RTX 3070, but uses GDDR6X rather than GDDR6, which helps you run memory-intensive programs and games. It is 1.5x faster than last-gen's 2070 Super.
If you're looking to pick up either bit of kit, you're going to need to prepare your wallet: the 3080 Ti will be available June 3 starting at $1,199, and the 3070 Ti will be available from June 10, starting at $599.
If you want to see what this new line of tech can do, you can check out a Doom Eternal gameplay trailer showing off ray tracing and more besides.
Expect these units to sell out almost instantly; if you're eager to pick either up, we recommend sitting on the link when orders open up - given that we're currently experiencing a pretty bad chip shortage.