Rock of Ages developer blog describes 2D and 3D process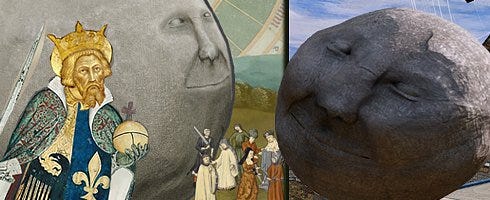 ACE Team has updated its blog with a developers explanation of how the team went about creating the 2D and 3D effects in the studio's upcoming action title, Rock of Ages.
While there is a bit of technical jargon in there, it's not hard to understand, and really an interesting read from the folks that brought us the amazing and wacky brawler, Zeno Clash.
There's even a bit in there on how the team implemented Terry Gilliam's paper cut animation style to it, in order to make the game stand out from other titles based in a medieval setting.
Rock of Ages is out next spring through PSN, and to get you reacquainted with it, we've re-posted the trailer from October below.