Respawn says it's "pretty safe to assume" it will explore more of the Titanfall universe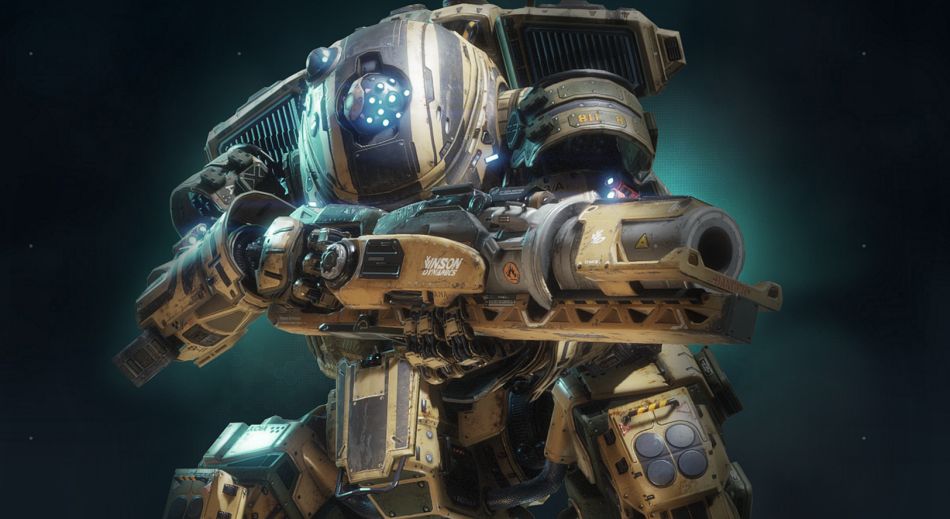 Respawn isn't sure just yet whether it will develop a third installment in the Titanfall series, which is understandable considering Titanfall 2 has only been on the market for four weeks. Plus, the team is busy working on post-release content.
Speaking with Glixel, studio CEO Vince Zampella said the team is pleased with Titanfall 2 reviews and Respawn would "definitely" like to tell more of the story and the universe.
"We don't know yet. The game is, critically, a huge success. We're really happy with all the reviews and the positive sentiment," he told Glixel. "We'd definitely like to tell more of the story and the universe. I think it's pretty safe to assume that we'll explore more of it."
"EA might have announced more. Devin?"
"What we've said is we're committed to the franchise," said Devin Bennett, a publicist for EA sitting in on the interview.
"So, whatever the fuck that means," said Zampella.
Earlier this month during its financial call to investors, EA said the frnachise was something "planned to be working with [Respawn] on for many, many years to come."
"There's a huge opportunity inside of that franchise to continue to expand it. Part of the strategy of building a franchise is you have a long view," said CFO Blake Jorgensen.
As far as sales of Titanfall 2 were concerned, Respawn's CEO said it was too early to tell how it has fared at retail, but he admitted it would have been preferable had the game not released between two of the biggest shooter franchises this year: Battlefield 1 and Call of Duty: Infinite Warfare.
He said the studio was informed of the launch window, but the studio wasn't initially aware of the exact timing.
"Would I rather have this [release] window to myself? Well, of course. I'm not foolish," he said. "I'm not foolish that way, anyway. In other ways, probably."
Titanfall 2 was released on October 28 for PC, PS4 and Xbox One and all post-launch maps and game modes will be released free of charge.