Report - Six Days in Fallujah is finished, still being released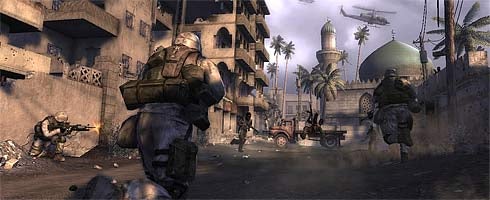 According to IGN, Atomic Games' Six Days in Fallujah has finished development, with a release still intended for the game.
A source told the site: "I can promise you that game is still coming out and it is finished."
Last year, the title was announced for PS3, PC and 360, to be published by Konami.
But a couple of weeks after its inital announcement, the publisher decided to drop the title from its catalogue. Soon after, Atomic suffered a huge lay-off, with one source stating it was "pretty much dead".
But we guess the studio is fighting on with the project. More soon.