Remnant: From the Ashes pre-orders grant automatic access to VIP Preview Weekend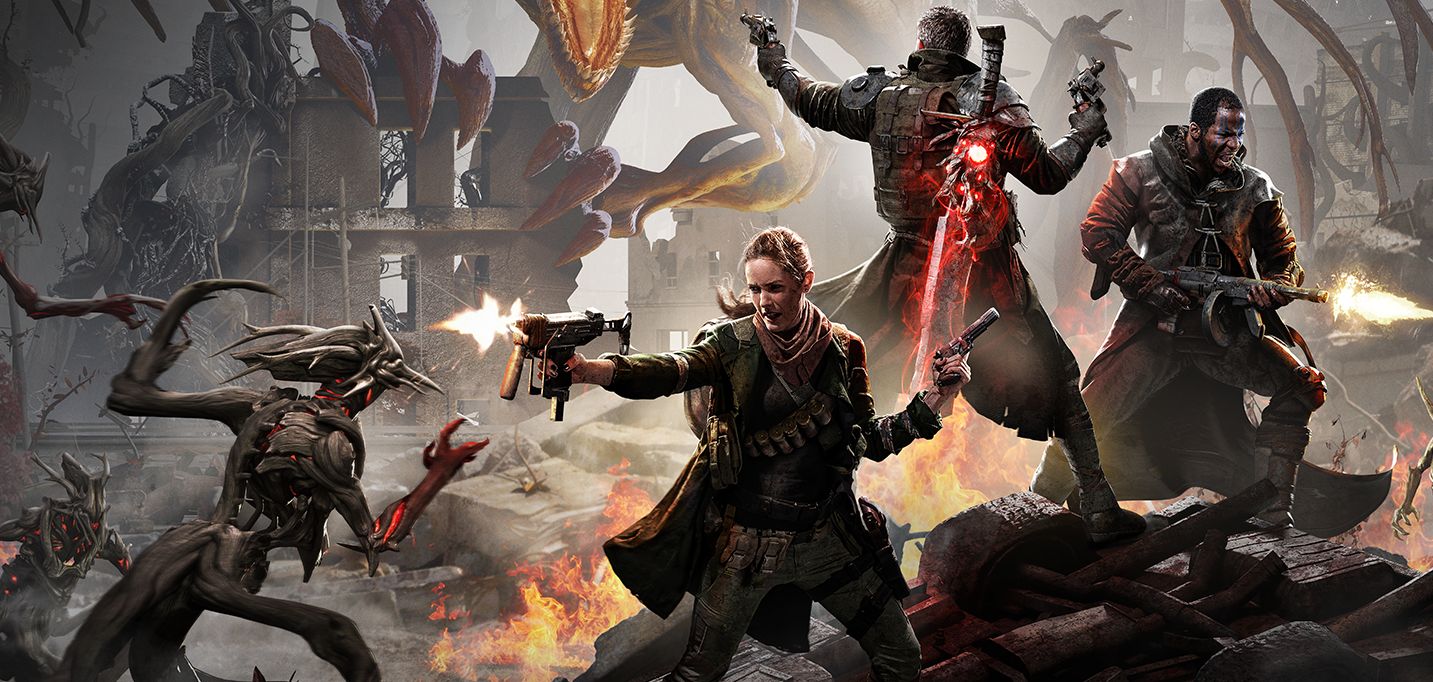 Want to play Remnant: From the Ashes early? Then you might wish to pre-order the game.
Remnant: From the Ashes is now available for pre-order, and if you drop the cash early, you'll be able to participate in the VIP Preview Access ahead of its August release.
The survival action co-op shooter will be made available on the Arc Launcher, PS4, Steam, and Xbox One. The pre-order offer applies to all platforms and also comes with exclusive character armors, and a bundle of survival materials.
Below you will find more details on the pre-order bonuses, as outlined by Perfect World Entertainment.
Remnant: From the Ashes pre-order incentives
VIP Preview Weekend Access - Experience the intense combat, challenging enemies, epic bosses, and flexible, gear-based progression of Remnant: From the Ashes before launch. Pre-ordering the game guarantees a spot in our exclusive VIP Preview Access period.
Exclusive Armor Sets– Survive in style in these three unique armor sets. Deliver divine retribution in the Doomsayer Ex-Cultist Armor, unleash hell upon your enemies in the Gladiator Scrapper Armor, and get the drop on your foes in the Nightstalker Hunter Armor.
Survivor Pack - You'll need every advantage you can get to survive the nightmarish creatures and harsh environments of the apocalypse. Give yourself an early edge with this survivor pack full of weapon crafting materials to improve your artillery, medical supplies to keep you alive, and a temporary XP boost to give you a head start against the Root.
Announced last year, the game is currently in development at Darksiders 3 studio, Gunfire Games.
Set in a post-apocalyptic future, Earth has been taken over by mysterious, extradimensional beings called The Root. They aren't very nice either.
In order to survive, you will have to jump into other dimensions and battle through dynamically-generated levels with up to two of your friends.
The game also features a character progression system, character customization, gear and weapon crafting, the ability to recruit tradesmen, and more.
Remnant: From the Ashes releases August 20.