Nintendo of America president Reggie Fils-Aime is retiring in April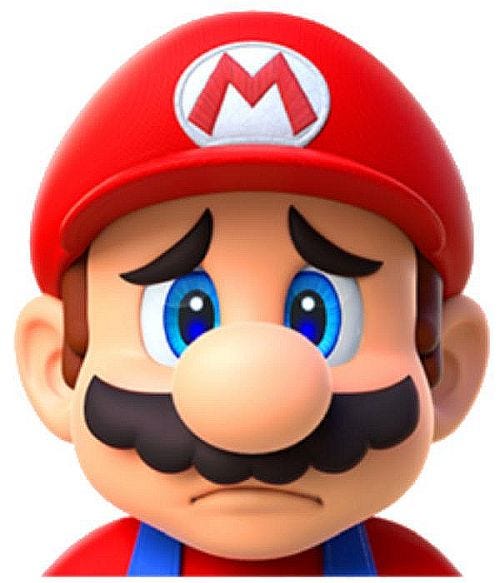 Nintendo of America president Reggie Fils-Aime has announced his retirement.
Nintendo today that after over 15 years at the company, and 13 as its North American president and COO, Reggie Fils-Aime will be retiring in April.
His last day with Nintendo will be April 15, when current NoA SVP Doug Bowser will take over.
"Nintendo owns a part of my heart forever," Fils-Aime said in the press release. "It's a part that is filled with gratitude – for the incredibly talented people I've worked with, for the opportunity to represent such a wonderful brand, and most of all, to feel like a member of the world's most positive and enduring gamer community.
"As I look forward to departing in both good health and good humor, this is not 'game over' for me, but instead 'leveling up' to more time with my wife, family and friends."
Nintendo fans, Reggie has a message for all of you. Please take a look. pic.twitter.com/EAhaEl5oEJ

— Nintendo of America (@NintendoAmerica) February 21, 2019
Fils-Aime started at Nintendo of America in 2003 as its executive vice president of Sales and Marketing and became its President and COO in May 2006.
During his tenure, Fils-Aime became a favorite among Nintendo fans, and was always willing to interact and even play comedian in various Nintendo videos.
"I really appreciate everything Reggie has done for Nintendo," said Nintendo president Shuntaro Furukawa in the press release.
"Inside and outside our company, Reggie is known as an exceptional leader. We are grateful that he is leaving the business in good shape with strong momentum. While we will miss him and we wish him the very best in his retirement, we are also pleased to have such an able successor ready to step into that role. Doug Bowser and the rest of the team will ensure a seamless transition and continued momentum for Nintendo."
Doug Bowser joined NoA in May 2015 as the VP of sales before being promoted to SVP of sales and Marketing the following year.
Best of luck, Reggie. We're really going to miss you.