Red Dead Redemption 2 VR mod is here from the creator of GTA 5's VR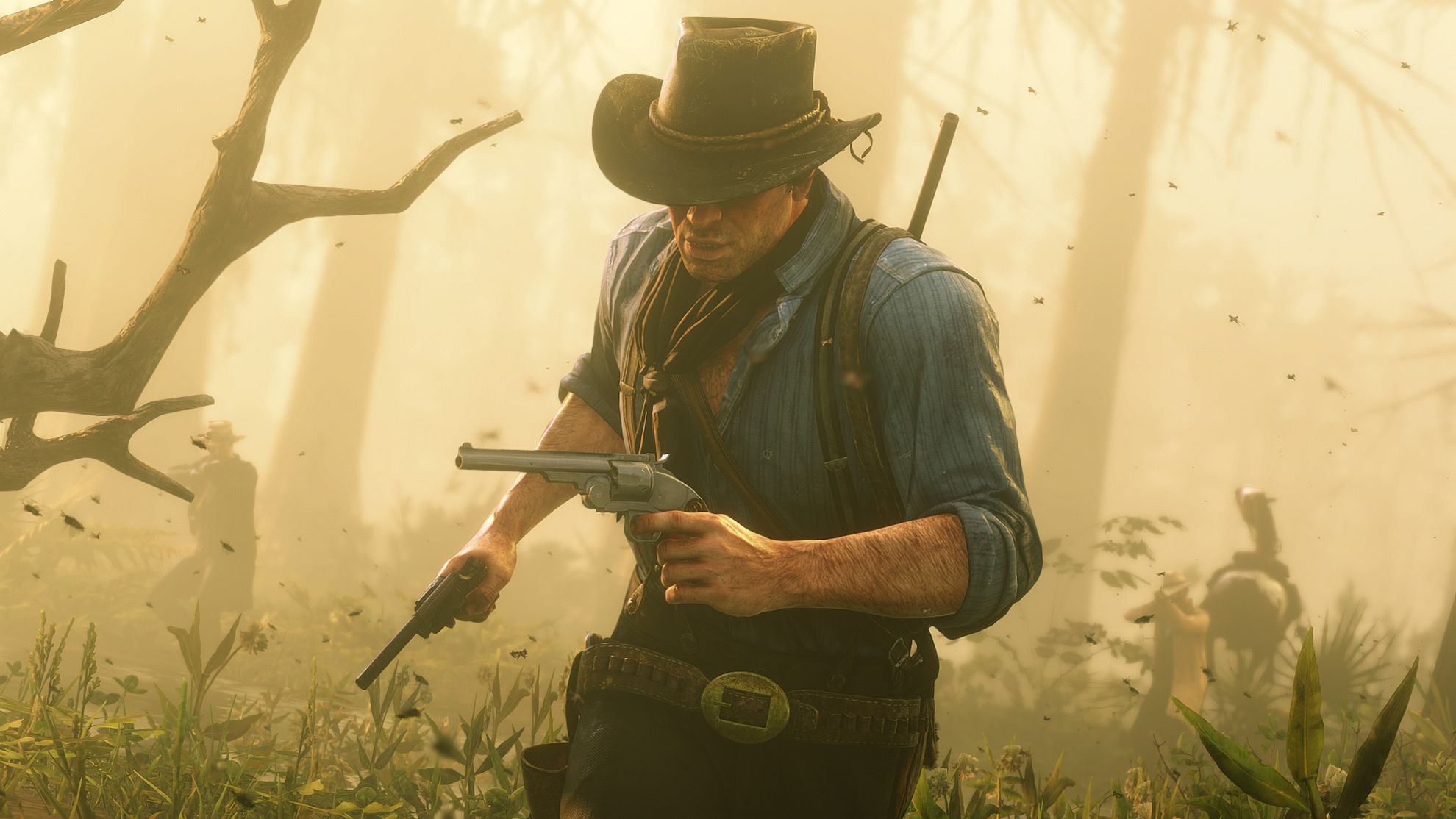 The developer behind the critically acclaimed GTA 5 VR mod has created a similar experience for Red Dead Redemption 2.
Luke Ross, the creator of the celebrated GTA 5 VR mod released last year, has returned to do the same for Red Dead Redemption 2.
Available now in early access through Ross' Patreon, the mod lets you play the entirety of Red Dead Redemption 2 in first or third-person, completely in VR. The video above from UploadVR shows off Red Dead Redemption 2's opening minutes played entirely in VR.
The only way to access the mod, as it stands, is to support Luke Ross through Patreon. There's only a single tier: at $10, which gets you access to the current version of the Red Dead Redemption 2 mod, and all future updates for as long as you are a member.
Ross explained that it took him about six months of work to get this done, and that Patreon is the best way to support that work since he's now doing it full time. In the future, the modder wants to do the same for Cyberpunk 2077, Horizon Zero Dawn, and Assassin's Creed Valhalla.
Because this is an early version of the mod, you may run into a few problems here and there. UploadVR notes a fair amount of object clipping, and camera control sometimes being taken away from the player.