Recommended For You referral service goes live on Steam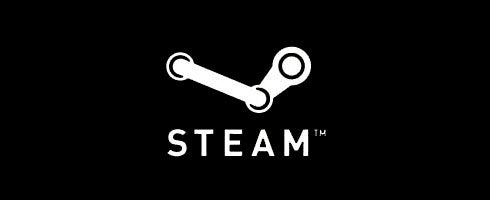 Valve has announced the launch of the "Recommended For You" referral service on Steam.
The "Recommended For You" service was designed to help gamers discover new games and DLC based on their tastes and recent purchases, and also shows games recommended by friends.
Recommendations will appear both on the Recommended For You pages as well as in your Steam Community News Blotter.
In addition, individual game pages will now include Recommendation info on the 1,200-plus titles available on Steam.
The new service was in beta last month.