Rally man Ken Block becomes DiRT2 "face"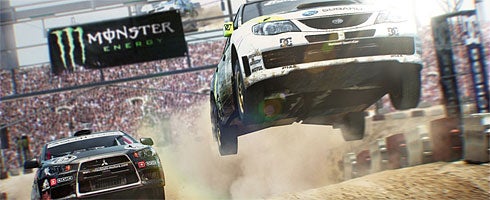 Codemasters has signed Subaru rally driver Ken Block to be a "key motorsport athlete" for Colin McRae: DiRT 2.
"Colin McRae is one of the main reasons that I am a rally driver," said Block.
"He is a big inspiration to me and the way I drive my rally car."
There's a video of Block talking about his relationship with McRae and his involvement in the game on GamersHell.
The game's out for all platforms in September.