Quantum Break live-action trailer takes you through The Cemetery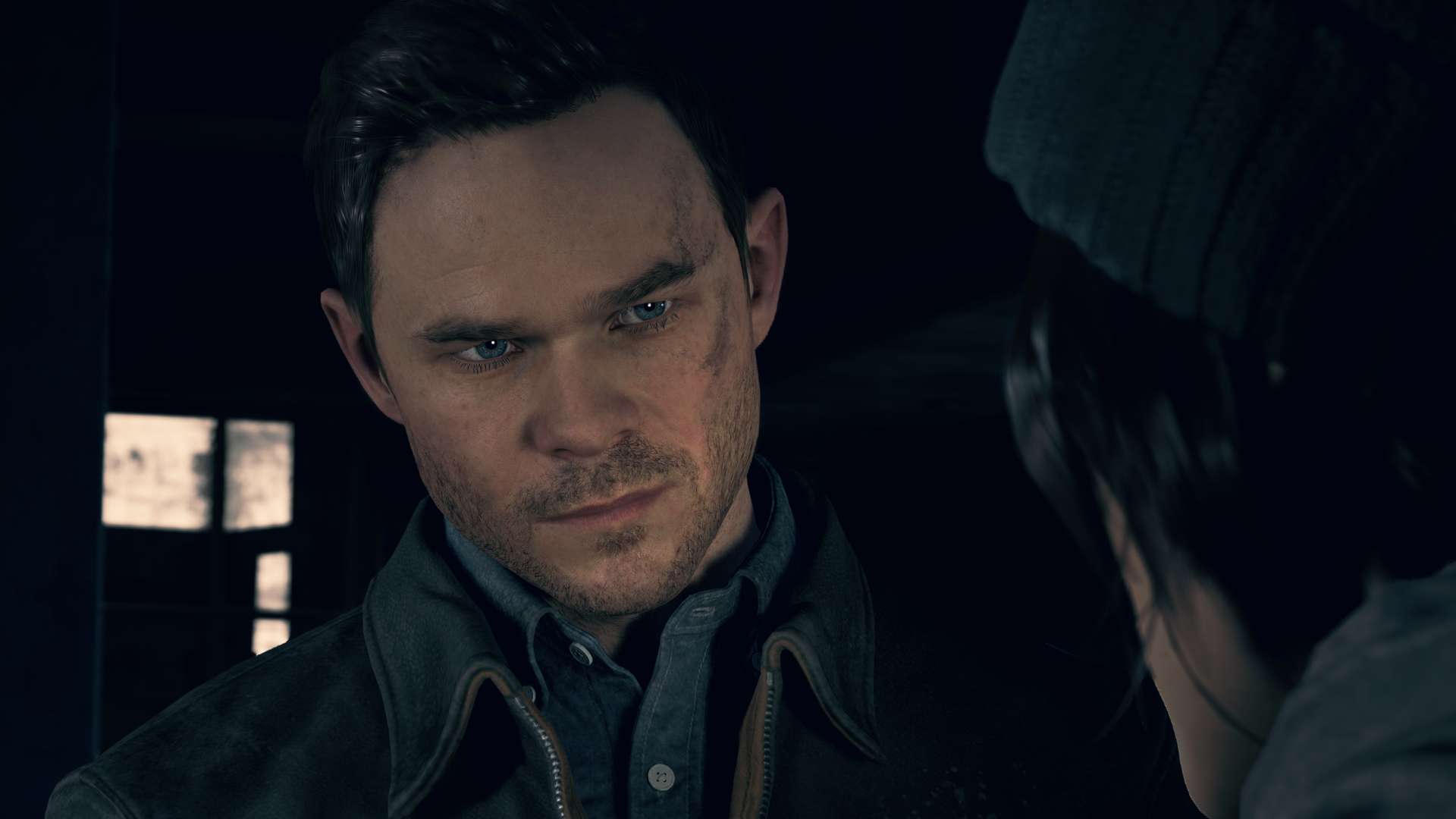 A new live-action trailer has been released for Quantum Break.
In it, Jack Joyce is hunted by agents from Monarch Solutions in a cemetery where he is mourning the loss of his brother.
As you can see, Jack uses his ability to warp time in an effort to survive.
Quantum Break is out on Windows 10 and Xbox One on April 5 and features cross-save functionality.
Various pre-order options are on offer with free digital copies of Xbox 360 title Alan Wake which will be backward compatible on Xbox One.
Pre-order the digital Xbox One version of the game and a digital copy of the Windows 10 version will be included. Minimum and recommended PC requirements were also revealed.