Q Games working on PixelJunk Shooter 2, says Cuthbert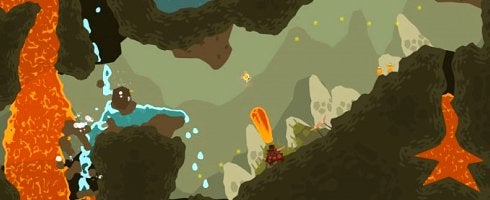 Q Games boss Dylan Cuthbert has confirmed to G4 the studio is planning to make PixelJunk Shooter 2.
The new PJS is being worked on alongside another game outside the PJ universe, it was also confirmed.
"Normally sequels are just a re-hashing of the ideas in the original," said Cuthbert.
"But for PixelJunk Shooter we still have a ton of ideas on the drawing board and the engine has lots of potential we want to use before moving onto our next idea. It would be a waste not to use it to try out more stuff."
Shooter 1 released back in December for PSN.
We talked to Q Games recently when Nathan went to Japan. The full interview's here.