PS4 to get PSone and PS2 support with native 1080p rendering, new VR demos inbound - insider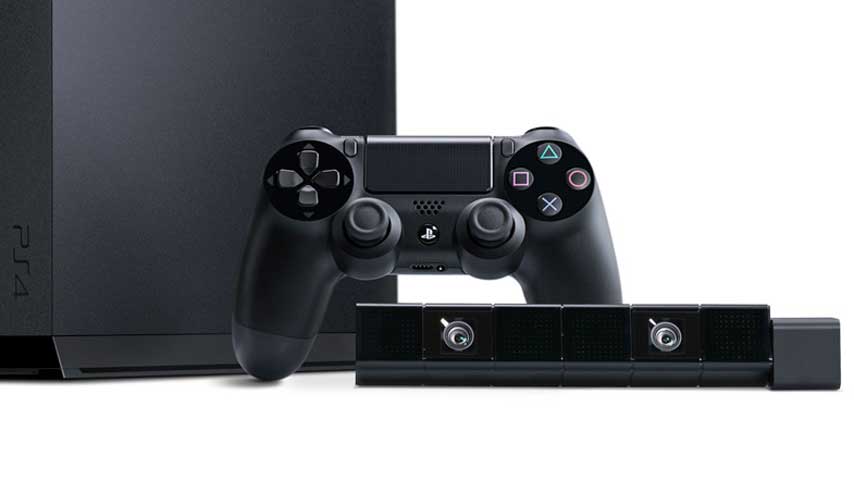 PlayStation 4 is rumoured to be receiving PSone and PS2 classic support soon, together with 1080p rendering for select titles, according to an industry insider.
It comes from tipster Ahsan Rasheed, who has an impeccable track record for revealing accurate leaks. However as always, treat this firmly as rumour for now.
He took to Twitter to discuss some new PS4 insight he claims to have gleaned. Our guess is he heard this through the GDC grapevine, but it's anyone's guess right now.
Be excited: 1. Local PS2 / PS1 support on PS4 w/ native 1080p rendering for select titles. 2. Bluray+Media Player updates

— Ahsan Rasheed (@thuway) March 25, 2014
3. VR demos from at future events 4. PS4 exclusive game stuff 5. PlayStation Now launch

— Ahsan Rasheed (@thuway) March 25, 2014
@reptilescorpio Number 1 I've known for a good minute, but software is still buggy and not every game works. Please be excited.

— Ahsan Rasheed (@thuway) March 25, 2014
It wasn't a big leap to suggest that PSone and PS2 classics would be making their way to PS4's PSN eventually, but the 1080p rendering line is interesting. Where this fits within Sony's PlayStation Now streaming strategy remains to be seen.
Rasheed then turned his attention to Sony's Project Morpheus VR headset, stating that Sony wants to hear as much criticism of the device from third-party developers, most likely to help improve the product.
Devs I'm talking to really want to try Morpheus. Community feels like it is the best way to introduce VR to mainstream consumers.

— Ahsan Rasheed (@thuway) March 25, 2014
Oh and Sony has opened the floodgates asking for open criticism from third parties on Morpheus and what they want to see in a final product.

— Ahsan Rasheed (@thuway) March 25, 2014
If you are interested in how Sony is approaching Morpheus, they are designing it similar to PS4 and Dualshock 4. Taking developer feedback.

— Ahsan Rasheed (@thuway) March 25, 2014
It's not a stretch to imagine Sony taking an Oculus approach to Project Morpheus, by inviting developers to test and appraise the tech to better hone it. PS4 was created using this approach, and it seems to have worked well for the company.
What's your take on the above?
Via DualShockers.