PS4 remote play latency might not be ideal for twitch shooters & racers out of the house, says Cerny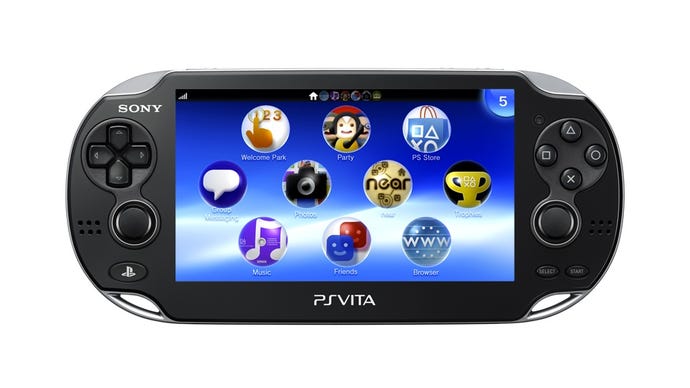 PlayStation 4's remote play feature makes it possible to stream games from the console to your PS Vita outside the home. However, PS4 architect Mark Cerny has suggested that latency factors could render the feature less-than-ideal for twitch games like shooters or racers.
Cerny discussed the feature at a PS4 launch event in New York, where he also explained how the console learned from PlayStation 3's "rough patch".
Speaking with IGN, Cerny said of the feature's use outside the home, "It is just a part of that cloud gaming technology that there will be a bit of latency there. Ultimately I think it's going to be that some games will work really well in that kind of context and some games will work less well. If you're playing a twitch fighter or racing game, you might not want to be doing that. That's cloud gaming."
He then stressed, "a lot of the games will work very well".
Recently, Diablo 3: Ultimate Evil Edition was confirmed for PS4. It includes remote play options and the Reaper of Souls expansion. Get the PS Vita details through the link.
Via CVG.