PS4 helps Sony top list of annual console sales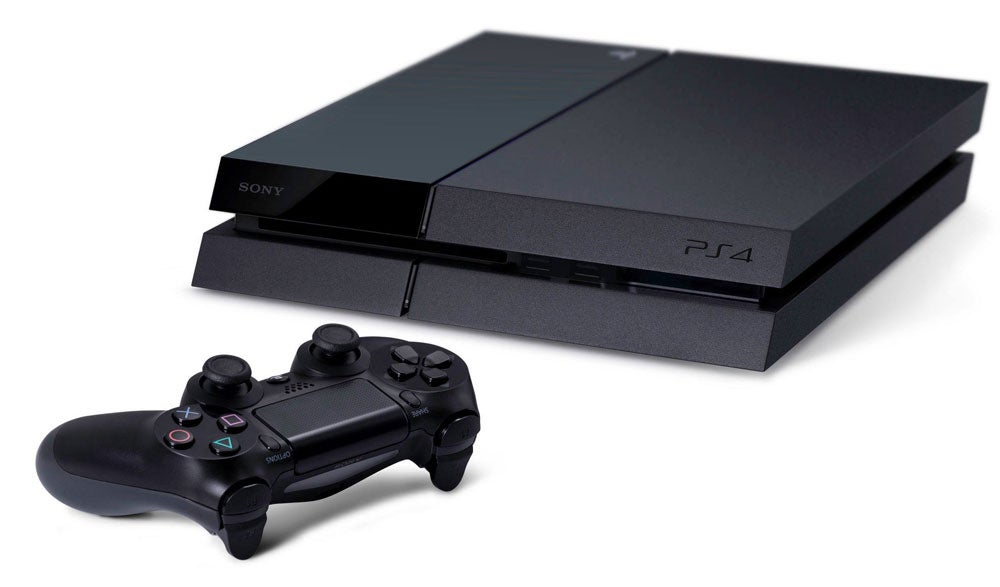 PlayStation 4's launch has helped Sony jump ahead of rivals Microsoft and Nintendo in annual console sales worldwide.
Japanese paper Nikkei Business Daily - via Eurogamer - rounded up the global numbers per format holder.
It found that Sony's PlayStation console family accounted for 18.7 million units sold in the past year, followed by Nintendo with 16.31 million, then Microsoft at 11.6 million.
As Eurogamer rightly adds, Sony has more formats to consider, as the figure includes PS4, PS3, PS3, PS Vita and PSP sales. Nintendo has Wii U, Wii all 3DS variants and DS handhelds while Microsoft has Xbox 360 and Xbox One.
It'll be interesting to see how the year ahead impacts those figures. The next wave of new games kicks off at 5:30pm UK time tonight, when Microsoft presents its E3 2014 conference. Watch it live here.