PS3, Xbox 360 price drops unlikely till 2015, says EA's Jorgensen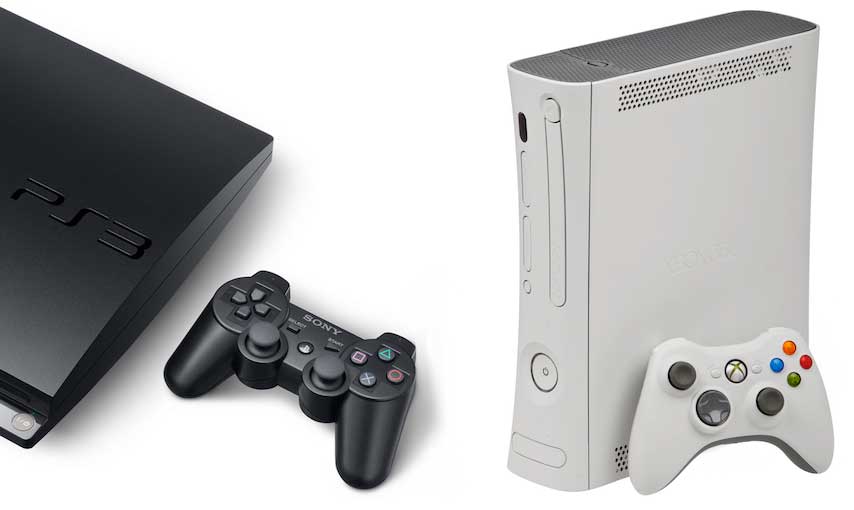 Microsoft and Sony haven't indicated a price drop on last-gen console any time soon, according to one EA executive.
Speaking at the Morgan Stanley Technology, Media, & Technology conference in San Francisco, as reported by Gamespot, EA chief financial officer Blake Jorgensen told investors not to hold their breath for a price drop the PlayStation 3 and Xbox 360.
"At some point [Microsoft and Sony] will most likely bring those prices down, which could expand the marketplace for old-generation software," he said.
"I'm guessing it's probably late in the year or maybe even after next Christmas. I don't know; they've not told us what their plans are but it's probably not any time real soon."
Both platform holders are likely to want their older console to have strong sales tails even as they transition to full support for the PS4 and Xbox One. Although the Xbox didn't quite meet its rival, the PS2 only ceased production in mid-2013, and was even seeing new releases regularly over the last few years.