PS3 Firmware 3.0 now in devs hands, launch tomorrow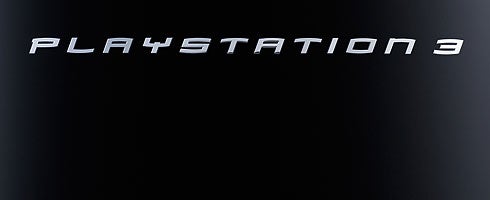 VG247 has learnt that PS3 Firmware 3.0 was released to devs last week ahead of a confirmed September 1 launch.
The feature-set has well-documented, as you can see here.
Dynamic themes, PS Store shortcuts and more will all be added.
Get ready with the 'net connections, folks. Morning UK time is a favourite for updates to go live.