Project Triangle Strategy coming exclusively to Switch in 2022, demo available now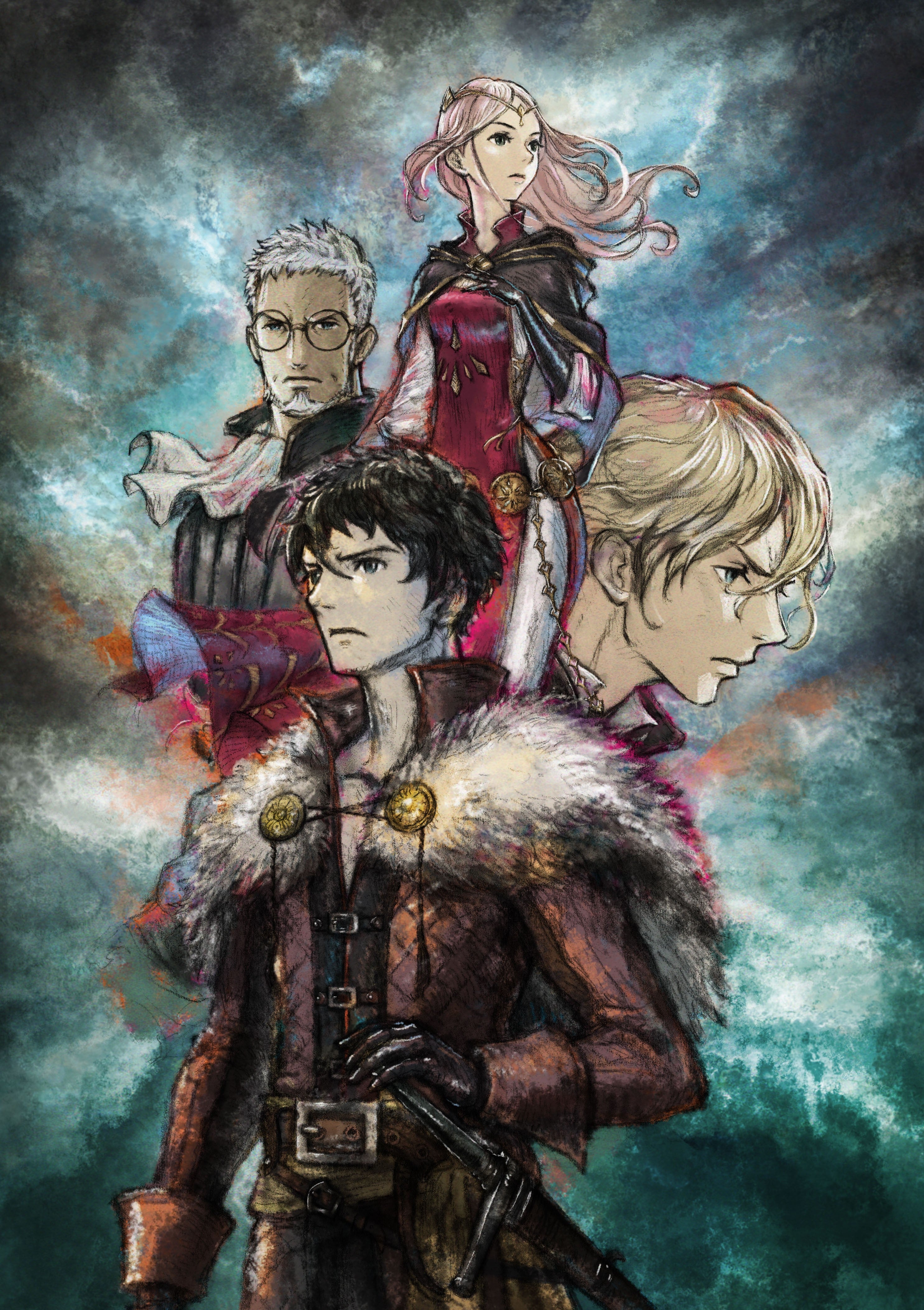 Square Enix announced Project Triangle Strategy for Switch during the Nintendo Direct this evening.
Project Triangle Strategy, a working title, is a tactical RPG where battles will take place on terrain with different elevations.
A character's attack range is determined by their location and their equipped weapon, so it will be important to survey the battlefield before acting.
Additionally, the decisions made will affect how the story unfolds and which characters will join your cause.
The game launches exclusively on Nintendo Switch in 2022, and a free demo for the game is now available to download on the Nintendo eShop.
More information on the game will be revealed at a later date.