Project Prelude Rune is a new Square Enix RPG from Tales series producer Hideo Baba
Square Enix has established a new studio and announced Project Prelude Rune as its first game.
Project Prelude Rune is the working title of a new RPG announced earlier by Square Enix. The Japanese giant established a new studio to work on the title, named Studio Istolia.
What's interesting about the announcement is that Hideo Baba, longtime producer of the Tales series (at Namco) is heading up the new studio. Baba is also producing the title.
"Studio Istolia further builds on Square Enix Group's vision to create new intellectual properties alongside existing Square Enix studios," the company said in a press release.
Istolia originates from the Greek word for "story." Square Enix did not reveal much else about the game, but did say it aims to build an RPG "with a new fantasy: unfolding across a vast land teeming with life."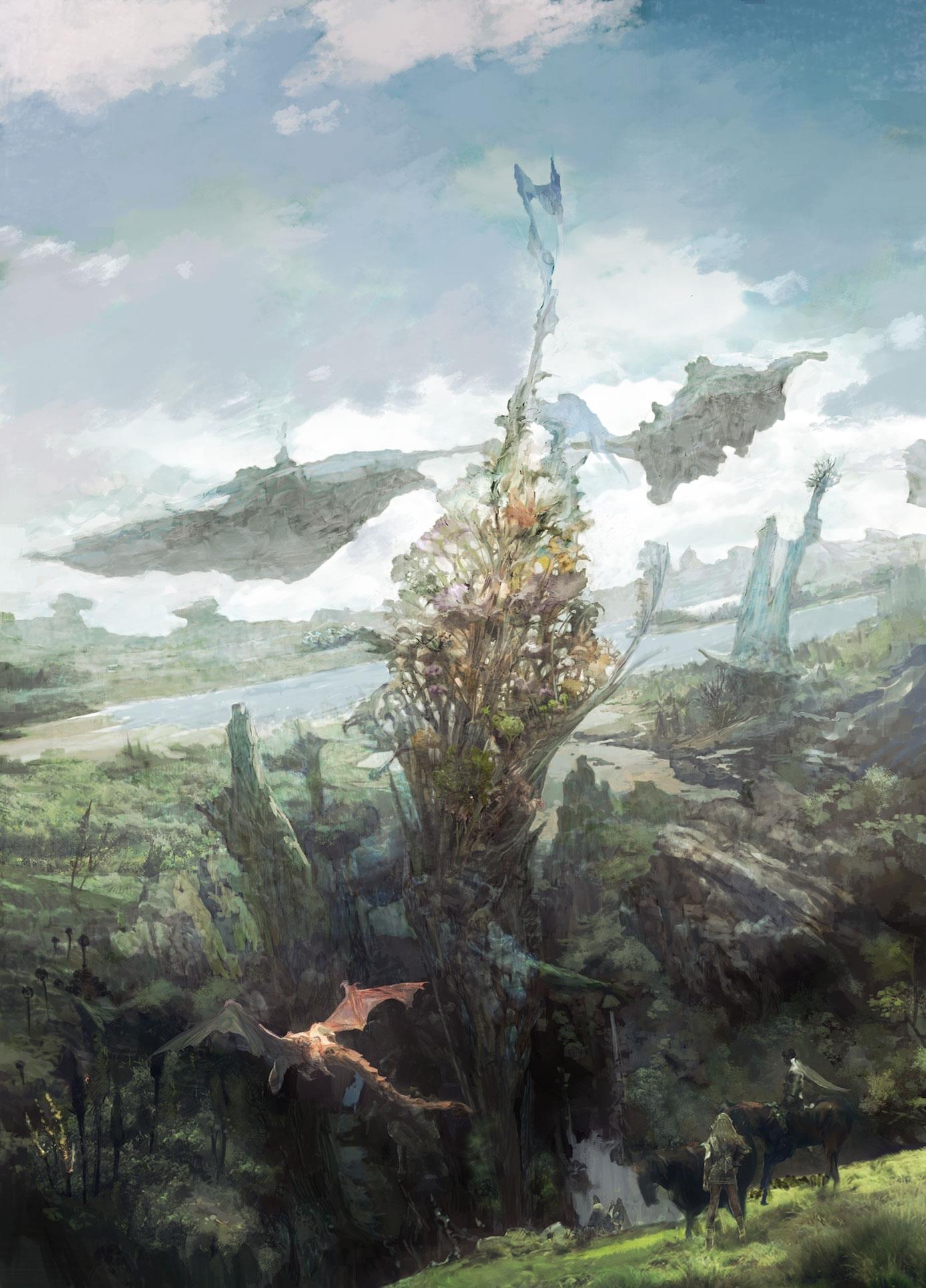 Outside of the concept art you see above, nothing else has been shared about the game or the studio. Not even platforms or a release window.