Private Division signs Ori and the Blind Forest devs Moon Studios, two other indies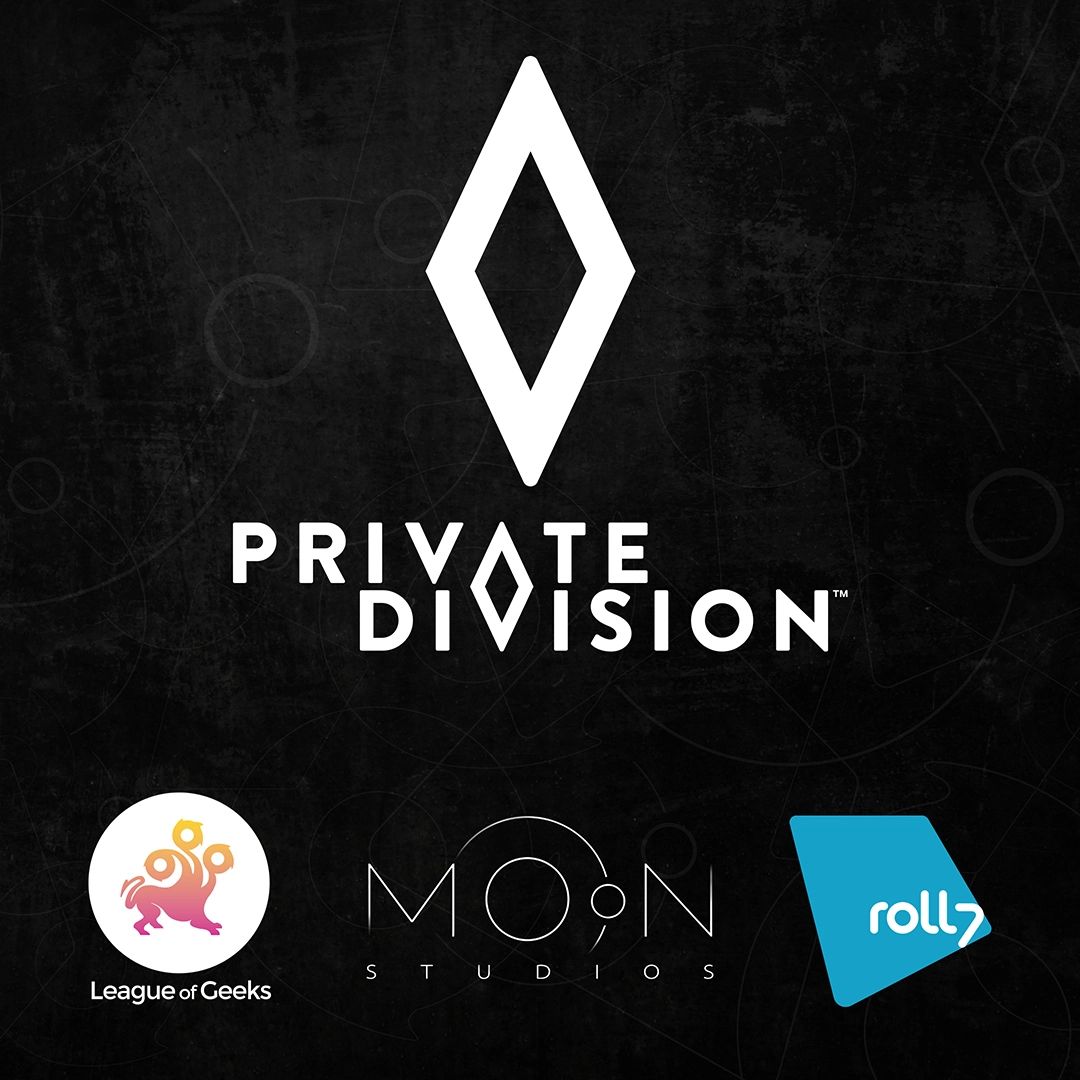 Take-Two's Private Division label has signed an agreement to publish new titles from three indies studios, one of which is Ori and the Blind Forest developer Moon Studios.
Ori and the Will of the Wisps developer Moon Studios along with League of Geeks and Roll7 have signed publishing deals with Take-Two's Private Division label.
Moon Studios, founded in 2010 by Thomas Mahler and Gennadiy Korol, is currently working on a new action RPG.
Roll7, creators of the OlliOlli series, Not a Hero, and Laser League, and are working with Private Division on the studio's next "flow state game."
League of Geeks, founded in 2011 by Trent Kusters, Blake Mizzi, and Ty Carey, are the developers of the digital board game Armello. The studio is working on a new video game and intellectual property in partnership with the label.
In collaboration with these developers, more details on each specific project will be shared in the future. All three titles are currently in early development and are without release dates.
The first of these titles is not expected to launch until Take-Two's fiscal year 2022.
Previous games published by the Private Division label include the Kerbal Space Program franchise, The Outer Worlds, Ancestors: The Humankind Odyssey, and Disintegration.