Prince of Persia 2D title in development using UbiArt engine - rumor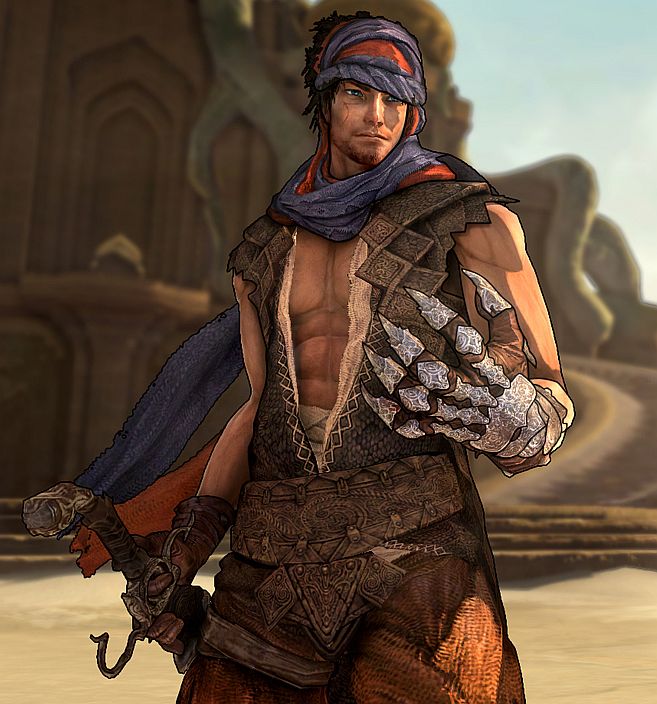 A new Prince of Persia is in development at Ubisoft, according to rumors, and it's being built using the UbiArt engine.
A report on French website Portail du Jeu Video stated the game is new 2D entry in the series, and thanks to the same engine used in Rayman Origins and Child of Light, the developers were able to animate the Prince's body as though it were a 3D model.
This allows the character to move individual parts such ass the torso, legs, and other appendages.
Animations for various actions performed by the Prince are also supposedly in place, such as wall-jumps, sword attacks and the like.
Ubisoft told Vidoegamer it does not comment on rumors and speculation.