Power Rangers: Battle for the Grid features cross-play between PC, Switch, and Xbox One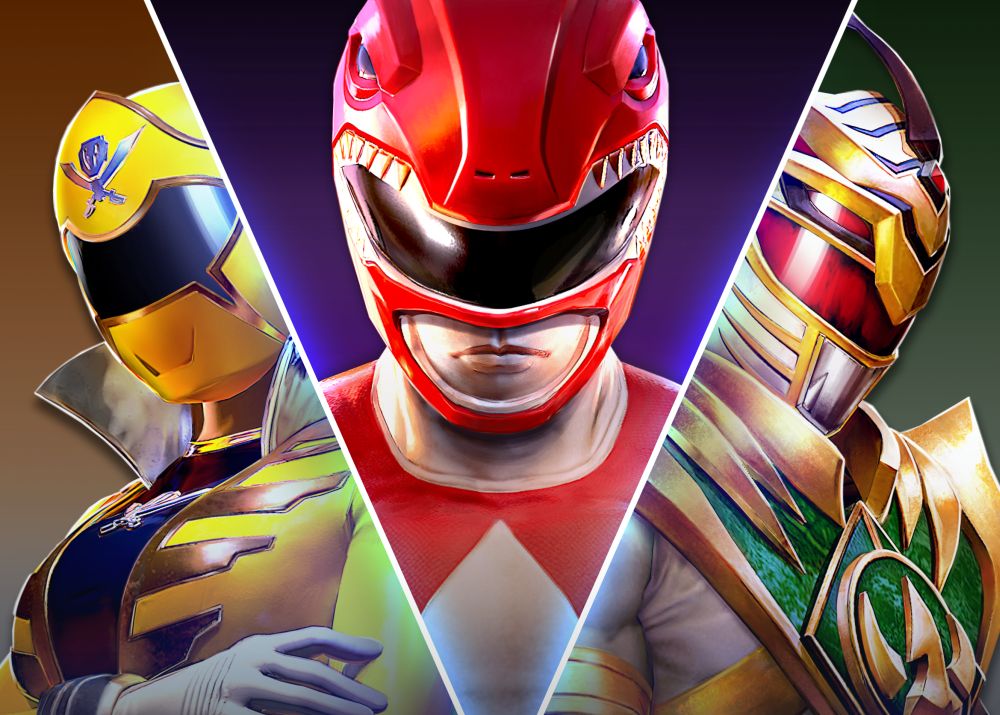 Power Rangers: Battle for the Grid is coming to a console and PC near you.
The fighting game is in development at nWay, the studio behind the multiplayer mobile title Power Rangers: Legacy Wars.
Featuring a modern take on the Power Rangers franchise, the game pits new and classic Rangers and villains against each other in team battles. Newcomers to the genre will find simplified controls, but it also features "depth and detail" for the more "intense and experienced competitors."
Power Ranges: Battle for the Grid will feature cross-play across Xbox One, Switch and PC with the same player pool. You can compete in real-time against other players on the platforms, and should you switch out systems, progress made will carry over thanks to cross-progression.
New content and game modes will be released throughout the year, with new ways to play and compete.
Power Rangers: Battle for the Grid is a cross-platform fighting for consoles and PC, and will be made available as a digital download for $19.99.
It will arrive first on PlayStation 4, Switch, and Xbox One in April, followed by a PC release later in the year. Should you decide to pre-order, you'll nab a Green Ranger V2 bonus character skin and a digital art book.
In addition, a special Digital Collector's Edition will be available to pre-order for $39.99, which contains the full game download, and the Season One Pass which will include three new characters, their Arcade story, and a new warrior skin.
This version also comes with exclusive Lord Drakkon Evo II and Mighty Morphin Power Rangers Pink Ranger character skins.
Additional information on Power Ranger: Battle for the Grid will be released in the coming weeks.