Poll: 65% of Americans want violent games sales to minors illegal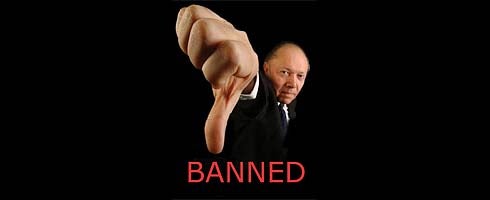 According to a new Rasmussen survey, 54 percent of those polled believed that violent games lead to more violence in society.
Of 1,000 adults polled between November 8-9, 65 percent replied yes when asked, "Should states be allowed to prohibit the sale or rental of violent video games to minors?" The "no" contingent amounted to 25 percent.
When posed the question about who is more responsible for limiting access to violent games, parents, game publishers or the government, only five percent chose the government, with the majority (71 percent) selecting parents.
Thanks, GamePolitics.