Pokemon X & Y: new creature Sylveon announced, watch the trailer here
Pokemon X & Y publisher Nintendo has announced a brand-new creature for its incoming 3DS titles. It's called Sylveon, a Pokemon that evolves from Eevee. It confirms rumours that appeared earlier this week about an Eevee variant called 'Ninfia' - which is the creature's Japanese name. We've got screens and a trailer of Sylveon below the cut.
Here's an Eevee evolution infographic that Nintendo sent to us officially. Note that Sylveon doesn't have an evolution method yet. Developer GameFreak has confirmed that there is a secret to evolving Sylveon. We have no idea what it is yet:
Here's Sylveon up close: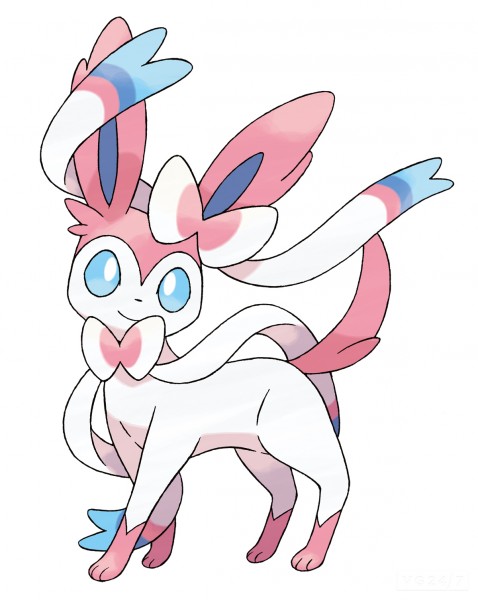 And a trailer of Sylveon in action:
If you want more Pokemon X & Y screens, simply head through here. We've got plenty of them.