Pokemon in Pokemon Sword and Shield can complete Poke Jobs and grow stronger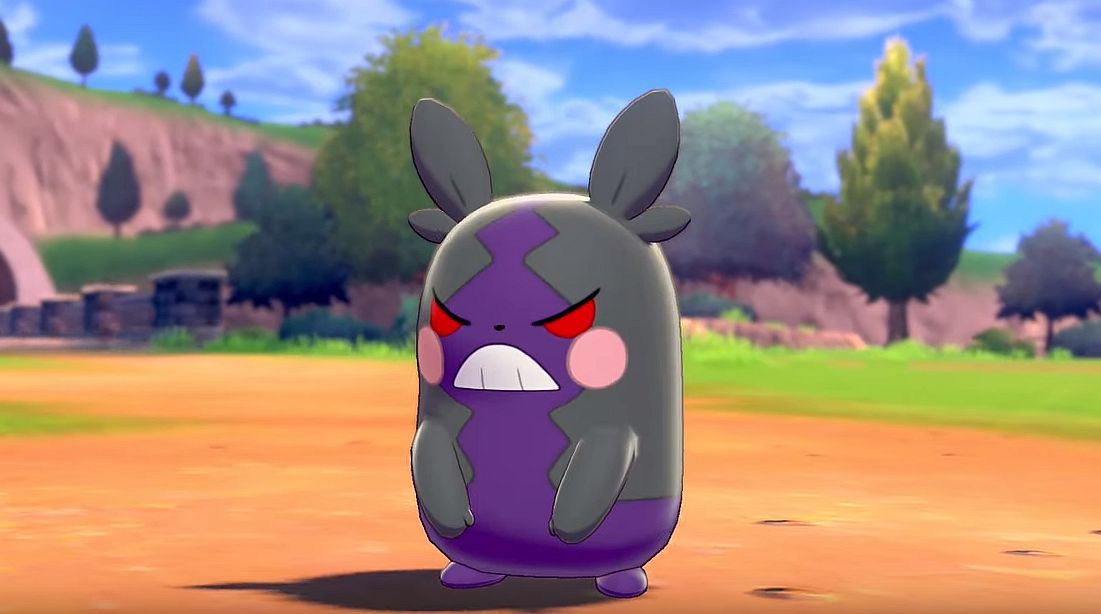 Pokemon in Pokemon Sword and Shield can complete jobs and grow from the experience.
Poke Jobs are a thing in Pokemon Sword and Shield. And sending one of the creatures out to complete a job will see it grow stronger from the experience.
Apparently, there are corporations and universities which request the help of Pokemon through Poke Jobs. You can look for jobs at the Rotomi in Pokemon Centers.
When one is available, you can send one of your boxed Pokemon out on the job immediately. There will be many jobs available including cooking, protecting investments and even helping out on a farm. Certain Pokemon types are suited for specific job.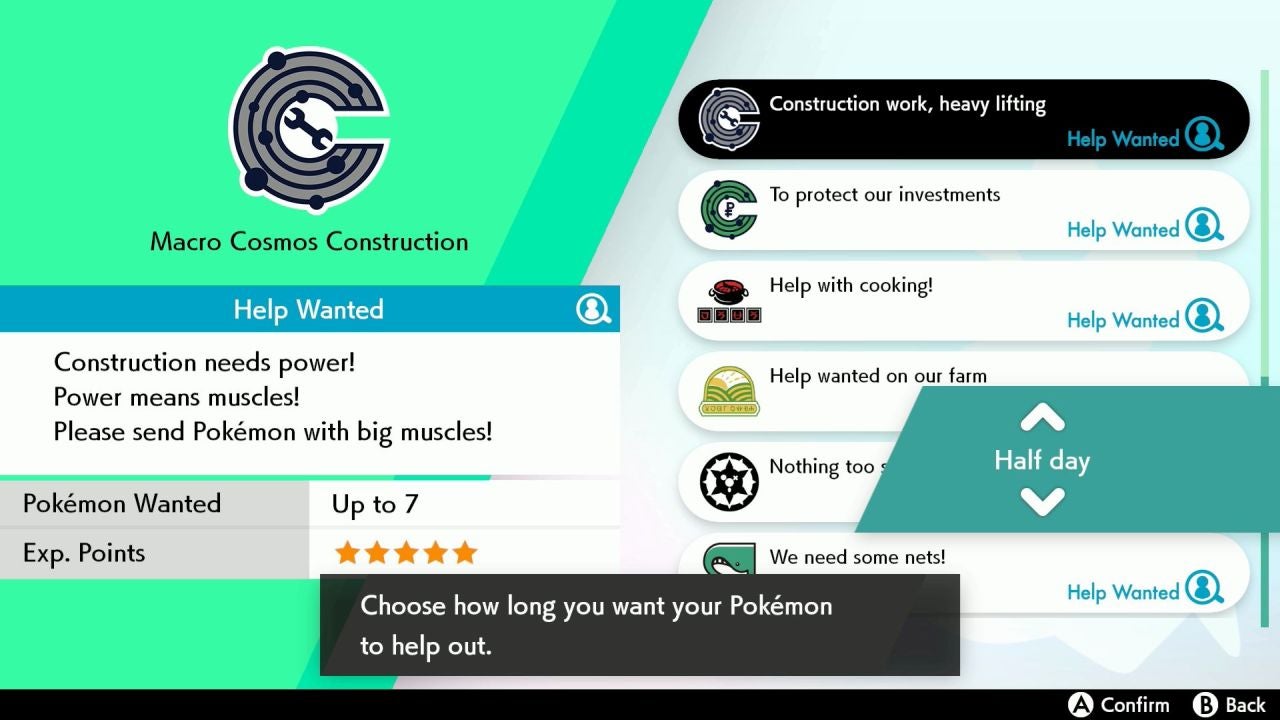 Sending the creatures out on a job that takes a while, or deploying multiple Pokemon can result in better rewards such as a rare item.
Pokemon will earn experience or base points upon completion, the amount of which depends upon how long they work and their types.
Alongside Poke Jobs, Nintendo also released a new trailer today. It showed off Galarian forms of current Pokemon, the form switching Morpeko (Electric/Dark-type), and new rivals.
Pokemon Sword and Shield releases worldwide on November 15 for Switch.