Why oh why aren't these Pokemon LEGO sets official yet?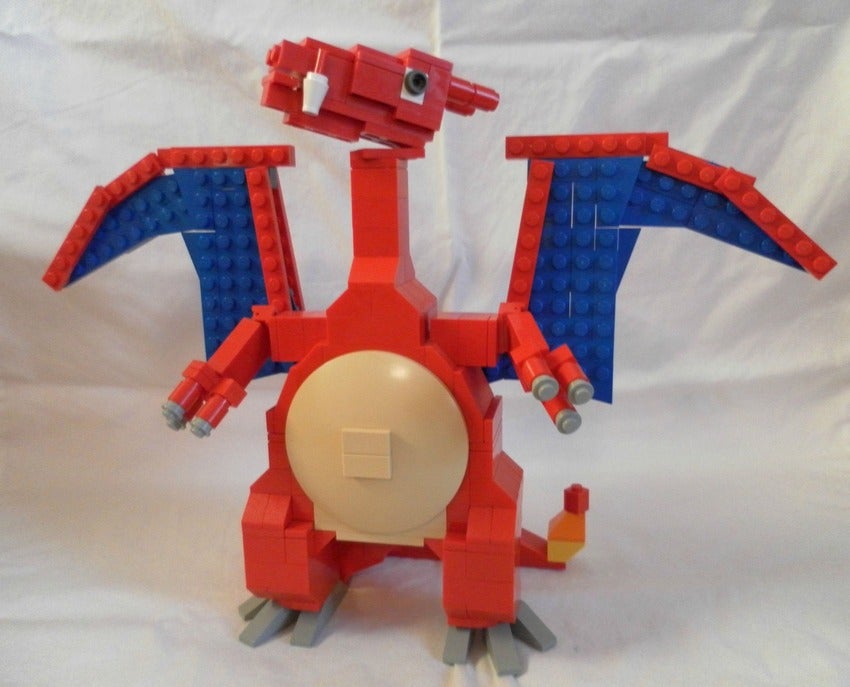 Pokemon LEGO. It just rolls off the tongue like butter sliding around a hot frying pan filled with crispy bacon. Wipe the drool from your mouth and marvel at these custom block kits.
The kits were created by Dan McCormack, who has posted the up to 400-piece designs for voting on LEGO Ideas. He's published a whole gallery of his creations here, but we've got some choice photos for your consideration below.
So then. How much would you pay for these? Be honest.
Via Kotaku.