Pokemon Go's success benefits The Pokemon Company more than Nintendo, says the firm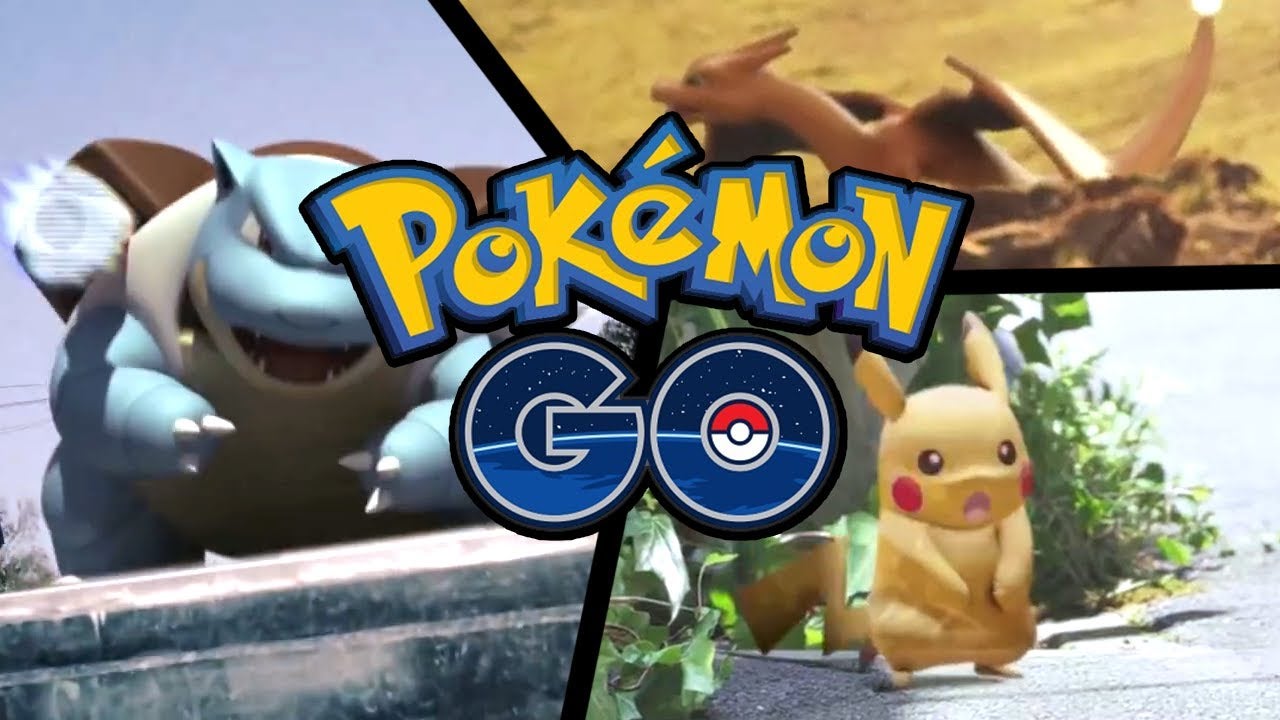 Nintendo has advised investors not to expect a financial windfall from all this Pokemon Go madness.
According to a [PDF] briefing posted on its investors site, via Gamasutra, Nintendo reminded the financial sector that it only owns 32% of the voting power of The Pokemon Company - which is receiving a licensing fee for Pokemon Go.
The company is also receiving compensation from Niantic Labs for collaboration on the development and operations of the very popular app.
"This mobile game application is developed and distributed by Niantic and The Pokemon Company which holds the ownership rights to Pokemon," reads the notice.
The Pokemon Company is an affiliated company part of a joint venture between Nintendo, Game Freak and Creatures.
Nintendo also released the briefing in part to state it will not be modifying its consolidated financial forecast, for now. That being said, the firm said production and distribution of its Pokemon Go Plus peripheral could affect its financials.
The wearable piece of tech alerts the user when a Pokemon is nearby. It is slated for release sometime this month and will run $35.
While it may not be receiving the majority of the millions Pokemon Go is reportedly earning, the app's debut caused shares in Nintendo to jump 10% day-one of release. This was the highest stock price for the company over the last two months.
Nintendo will post its Q1 2017 earnings release next week on July 27.
Trying to catch Pokemon and need some tips? Find out everything you need to know about Pokemon Go from downloading the app, gyms, teams and more through our handy guide.