Pokemon Go revenues hit $950 million during its five months on the market last year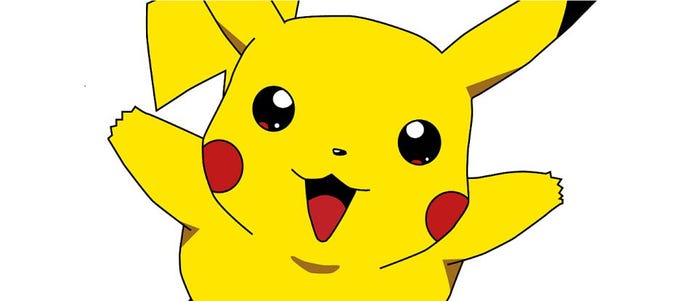 Pokemon Go made tons of money last year, which you deduced by the headline. But, you knew that already, regardless.
According to a new report from mobile market firm App Annie, via VentureBeat, the Niantic Labs-developed Pokemon Go generated $950 million in revenue from July-December 2016.
"By attracting millions of non-gamers, it reached a level of success that eludes even some of the most successful traditional video games," reads the report. "This was thanks to the game's beloved intellectual property, simple mechanics, real-world augmented reality gameplay, and perhaps most of all, its social nature."
In August, app optimization and marketing blog Sensor Tower reported the game had earned $160 million in revenue since one month post launch. By October, per figures reported by App Annie, Pokemon Go become the fastest mobile game to reach $600 million in revenues.
Pokemon Go was also the most downloaded game on Android and iOS last year. It didn't generate the most revenue, though, as it came in third behind Monster Strike and Clash Royale, respectively.
Today, Pokemon Go was updated to version 0.53.1 on Android and 1.23.1 on iOS, and while it improved GPS tracking and applied other fixes, there wasn't any new content made available.
However, dataminers looked over the files which suggest more second generation Pokemon are on the way.
Niantic has promised more new features on a more regular basis, so hopefully Pokemon Go players will be trying to catch, or hatch rather, more second-gen creatures soon.
Pokemon Go launched in limited markets on July 6, 2016 before slowly rolling out to other regions.