Pokemon Go has made over $160 million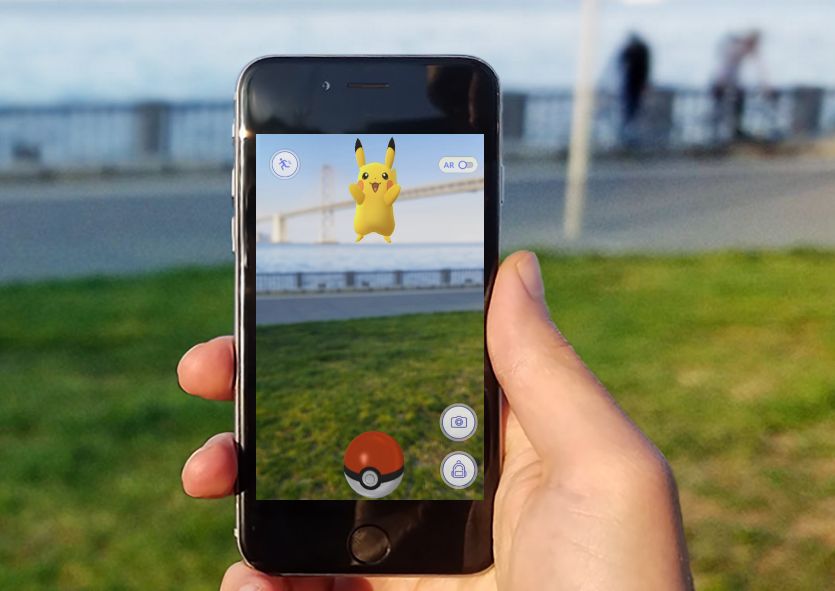 For a free app that has been out less than a month, Pokemon Go sure has made a lot of money.
Pokemon Go, which has more or less taken over the world at this point, has had a phenomenally successful launch despite numerous issues.
App optimization and marketing blog Sensor Tower is reporting that the game, which is free to download, has generated $160 million in revenue since its launch on July 6. These numbers have apparently not been affected by negative reviews or backlash.
These are huge numbers, and further go to show the reach of the Pokemon brand. Hopefully some of the issues that have popped up lately, such as the removal of tracking, are sorted soon.
The report also shows that users of the app are, on average, spending more time in Pokemon Go per day than they are in Facebook.
You can read the full report through the Sensor Tower link above.