A look at the future of Pokemon Go: trading, Pokestop upgrades, leaderboards and more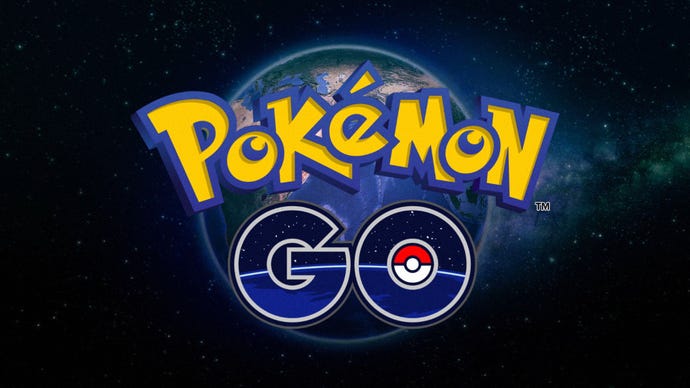 Pokemon Go is far from finished.
Pokemon Go is so successful it's hard to imagine it becoming even more popular - but it may well do so. See, Niantic isn't finished with it, and a bunch of new features are on the way.
In the video above, Arekkz goes over new Pokemon Go features announced so far. The big one of course is that Pokemon Go is getting trading in a future update.
As well as that essential feature, Pokemon Go players will be able to work together to unlock new features at Pokestops. Global and local leaderboards may be added at some stage, too. These and other new additions will be added gradually in bi-weekly updates, which will be very welcome.
I think the Pokemon Go feature a lot of people are looking forward to is decent battery management, but there's been no update on that, unfortunately.