Pokemon Go: Articuno and other Legendaries being revoked from Trainer accounts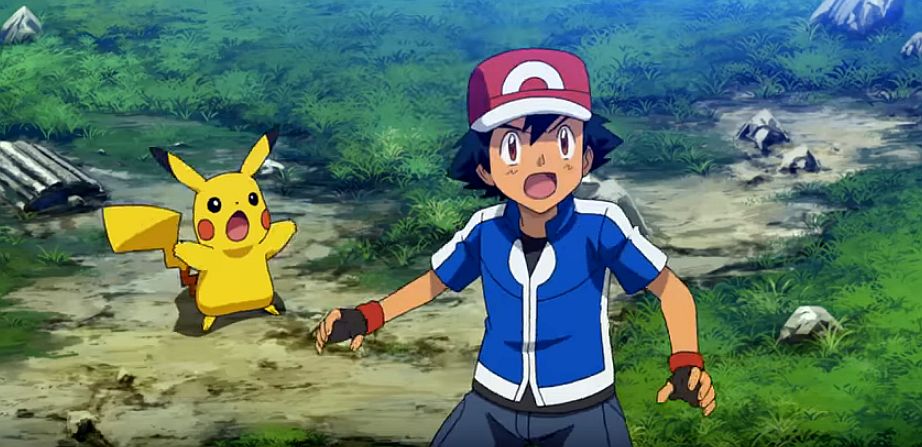 The Ohio couple who claimed to have caught Legendary Pokemon Articuno thanks to a "gifting" by Niantic, will have the Pokemon pulled from their account.
It was handed out by mistake it seems. Maybe. Who knows anymore. Many are still calling BS on it being given to the player.
After the internet called fake on the Pokemon capture earlier this week, Kait Covey and her husband took to Twitch.
They showed the game running on both data and Wi-Fi on two different phones and showed the email on the stream. Granted, Articuno was misspelled as Articundo, but if it was a legitimate email, well, that happens to the best of us.
Anyway, after the news of the bird's appearance hit the net, a Niantic representative denied to Geek it gifted the Legendary bird to Covey.
Now, an official statement sent to IGN states Legandary Pokemon should not be appearing in Trainer accounts. This either contradicts the statement given to Geek because not all information was available at the time, or it just backs it up.
"We recently noticed that a few Legendary Pokemon got into a few accounts when they shouldn't have. To preserve the game's integrity and as a measure of fairness, we have rectified the situation and revoked the legendary Pokemon from the Trainers' accounts," Niantic told IGN.
When Niantic says the Poekmon "got into a few accounts when they shouldn't have," it could mean a hack was used or it was a legitimate mistake by an employee since the situation is being "rectified."
So, it appears Articuno's owner was possibly telling the truth. Or not. Whatever the case, we're sure they are disappointed the rare bird is being taken away. As are other Pokemon Go players who landed a Legendary by mistake or other means.