PlayStation TV for $20 at Best Buy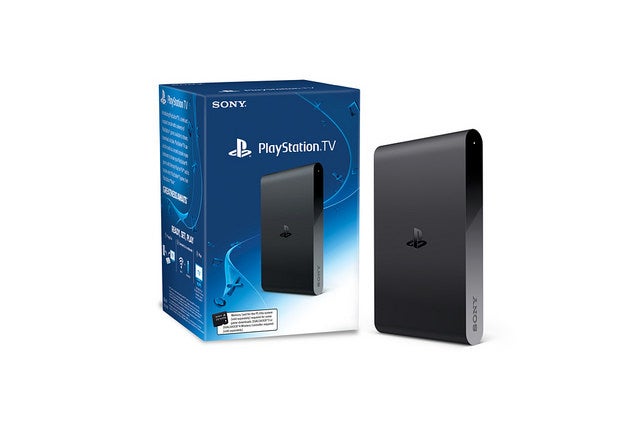 Ahead of the Black Friday bonanza, Best Buy is selling the PS TV for $20.
The PlayStation TV can be yours for the low, low price of $20. The compact console is available online and in-store at Besy Buy for a massive discount.
The PlayStation TV usually retails at around $60, and this is the cheapest we've ever seen it. You can use the device to play PS4 games via Remote Play, play some PS Vita games, or use PlayStation Now to stream games to your TV.
The bundle offered comes only with the console, with no additional games.