PlayStation Plus prices are going up in Europe and Australia this August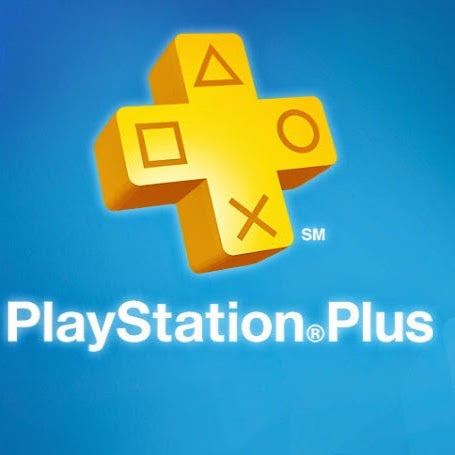 Sony has announced a price hike for PlayStation Plus subscriptions in PAL territories.
The company emailed members in Europe notifying them of the upcoming increase earlier this morning. The new prices go in effect as of midnight BST on Thursday, August 31.
This is a substantial increase, too. In the UK, an annual membership goes from £39.99 to £49.99. The three-month subscription from £14.99 to £19.99, and the monthly option from £5.99 to £6.99.
The same 25% hike also applies to the rest of Europe and PAL territories. From €49.99 to €59.99 for the yearly option, €19.99 to €24.99 for the quarter, and €6.99 to €7.99 for the one month sub.
Australia is the same way. From AU$69.95 to AU$79.95, AU$27.95 to AU$33.95, and AU$9.95 to AU$10.95. Sweden, and other countries that don't use the Euro are included as well.
Back in September, Sony increased the prices for PS Plus in the US and Canada. Many suspected Europe would follow shortly after, and it now seems the time has come. Just like last year's hike, Sony gave no reason as to why the prices are increasing.
By comparison, an annual Xbox Live Gold subscription in the UK costs £39.99/£14.99/£5.99. It's not the same for the rest of Europe, though. The annual Gold price in Germany, for instance, matches up with Plus' new hike, but it's still cheaper in the two other options.
As is always the case, from now until the date, you can buy up as much subscription time as you want for the old prices and stack it up.