PlayStation Plus free games for November revealed well ahead of time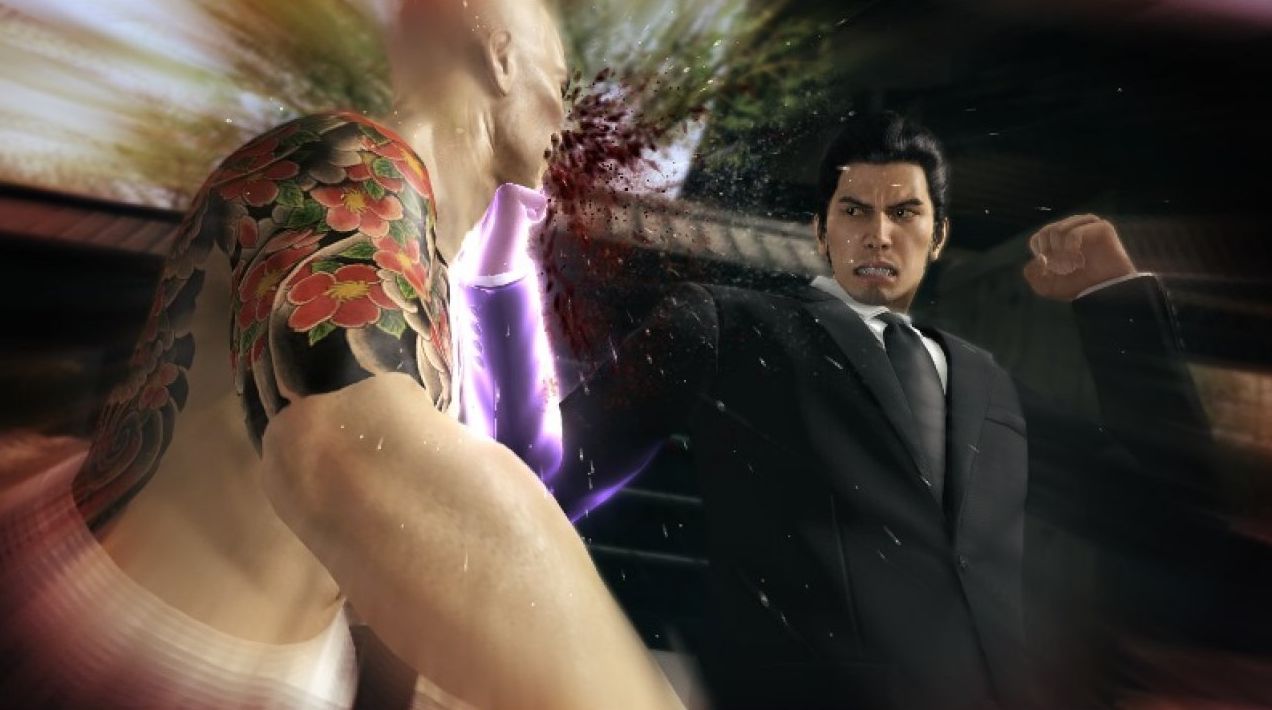 For some reason - likely an error - Sony has revealed November's PlayStation Plus free games earlier today.
Although an official announcement wasn't made in the traditional sense, the main PlayStation Plus page on Sony's official site now inexplicably lists November's free games, rather than October's.
According to the page (via @Nibellion), members will be getting Yakuza Kiwami, and Bulletstorm: Full Clip Edition for PS4 in November.
The listing doesn't mention PS3 games, just the PS4 haul. Still, that's quite the selection. Both are 2017 games, too, which is great value for subscribers.
October games remain available until the end of the month. For reference, these are God of War 3: Remastered, and Destiny 2. Although unlikely, there's a chance Sony could end up changing the November line-up.
We'll update you if and when that happens.