Sony wants you to attend its community event in Las Vegas this December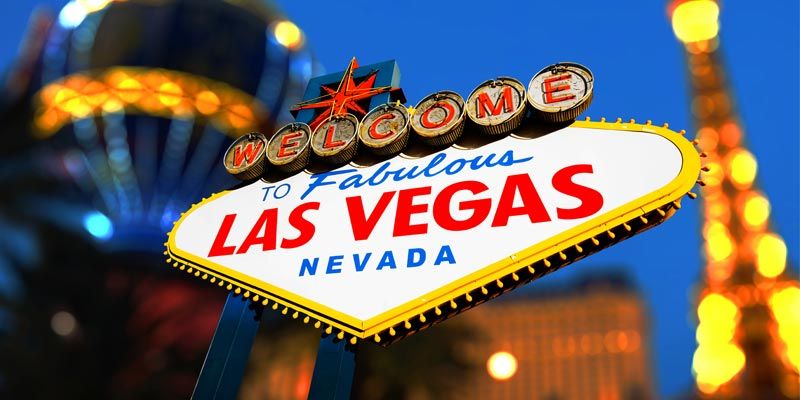 While tickets won't go on sale until October 20, Sony wants you to start making plans to attend its PlayStation Experience community event in Las Vegas.
The two-day event takes place December 6-7 provides attendees with the opportunity to meet developers, play new and upcoming games, and sit in on various panels.
Tickets, once on sale, will run you $50.00 for the one-day pass, and $90 for the two-day pass.
More information is available on the PS Blog.