PC versions of Gears of War and Killer Instinct coming "not too far" into 2016 [Update]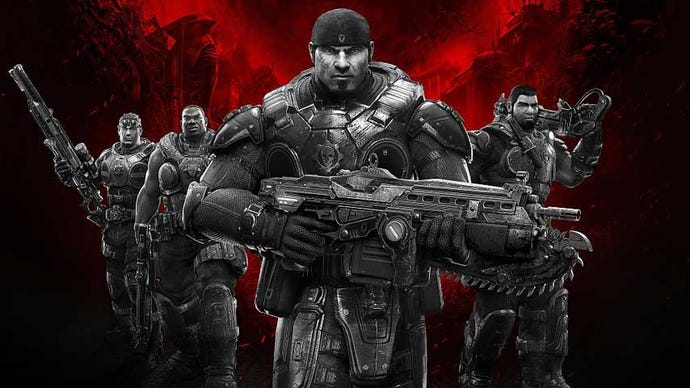 The PC ports for Gears of War: Ultimate Edition and Killer Instinct are still coming, and may even see releases in early 2016.
Update: Microsoft has clarified that Killer Instinct Season 3 begins March, 2016, which is also when the Windows 10 version will be available. Gears of War: Ultimate Edition remains without a firm date.
Original story: Back at E3 this year, Microsoft announced that both Gears of War: Ultimate Edition and Killer Instinct will be seeing a release on PC. Though it never revealed a release date or any other details, fans have been regularly asking for one.
Head of Xbox, Phil Spencer, was recently asked whether or not we'll be playing them before March 2016. Though Spencer was careful not to announce any dates, he did say we won't be waiting long.
@therealdealadam @brycethatoneguy Haven't announced dates yet but won't be too far into 2016.

— Phil Spencer (@XboxP3) December 19, 2015
Hopefully this means we get a proper date soon.