PC retail and digitally distributed sales almost equal, says NPD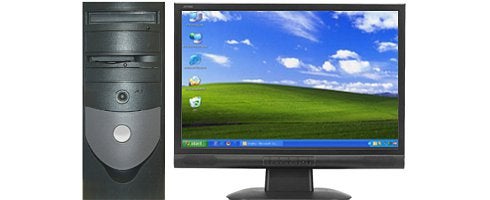 NPD's announced that sales of PC games last year sold at retail were only slightly higher than those achieved through digital distribution.
The group said that games sold at retailers were down on YoY revenue, but still sold 23.5 million compared to the 21.3 million sold online via platforms like Steam, D2D and more.
NPD also said that sales of digital downloads for PC "represented" nearly half of unit sales across all download and retail last year, with it sharing 38 percent in revenue.
It also shared the top five distributors based on percentage of unit sales. The winner of that was Steam, followed then by Direct2Drive, Blizzard.com, EA.com and WorldofWarcraft.com.
On the casual side, based again on unit percentage sales, the biggest casual digital distributor was Bigfishgames.com, with second going to EA's Pogo service. The top five was rounded off by Gamehouse.com, iWin.com and Realarcade.com.