Payday 2 Switch reviews round-up, all the scores
Payday 2 is out now in Europe on Nintendo Switch and will release in North America next week. Thanks to the staggered release, reviews have started dropping.
Reviews for Payday 2 at present are mixed, with most scores sitting somewhere in the middle.
The Switch version was built using the Payday 2 Most Wanted PC update from June of last year. The reason Starbreeze chose the older version of Payday 2 for Switch was to ensure the game made its early 2018 release on the console.
According to the developer, the Most Wanted update was the content available when it submitted the game to Nintendo. Starbreeze said future content updates are planned for Switch.
Whether this had anything to do with the middling review scores, you'll have to give a few a read to find out.
Payday 2 on Switch features local multiplayer mode for CRIME.NET and a character named Joy who joins the rest of the crew. The game also features full touch screen menu support, and a newly developed rumble feature which responds as players fire weapons or throw grenades.
Payday 2 releases for Nintendo Switch in North America on February 27.
Review scores are posted below and based on ten being the highest unless noted.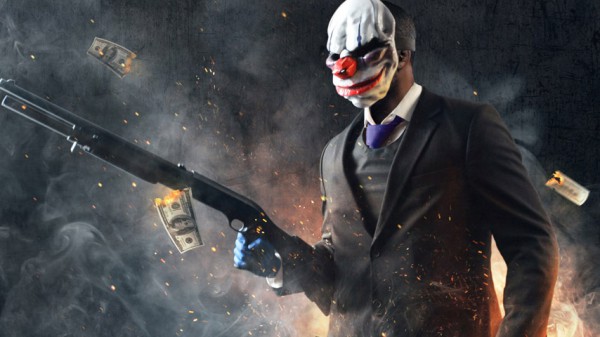 Payday 2 Switch Review Scores
When more scores for Payday 2 on Switch come in, we'll be sure to add them to this post.