Pachter: Modern Warfare 2 could sell 14 million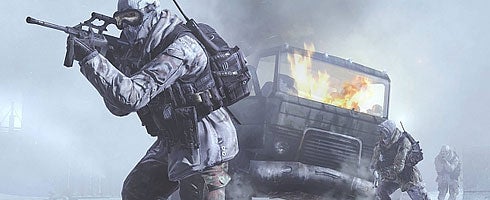 Speaking in the latest Bonus Round, analyst Michael Pachter has predicted that Modern Warfare 2 will sell 14 million units, just in 2009 alone.
"Last year sold about 8 million in the Christmas quarter, I think most people think this will do 10-12. It really depends on marketing - if they blitz the airwaves and we see ads on every basketball game, football game, college football game, every beauty Pageant ... maybe 14 million," said the Wedbush Morgan analyst.
So far, the original Modern Warfare has sold over 13 million units, as of May 2009. Although MW2 is much more antcipated then COD4, so he might just be on to something.
Thanks, Boomtown.