Outlast 2 reviews round-up, all the scores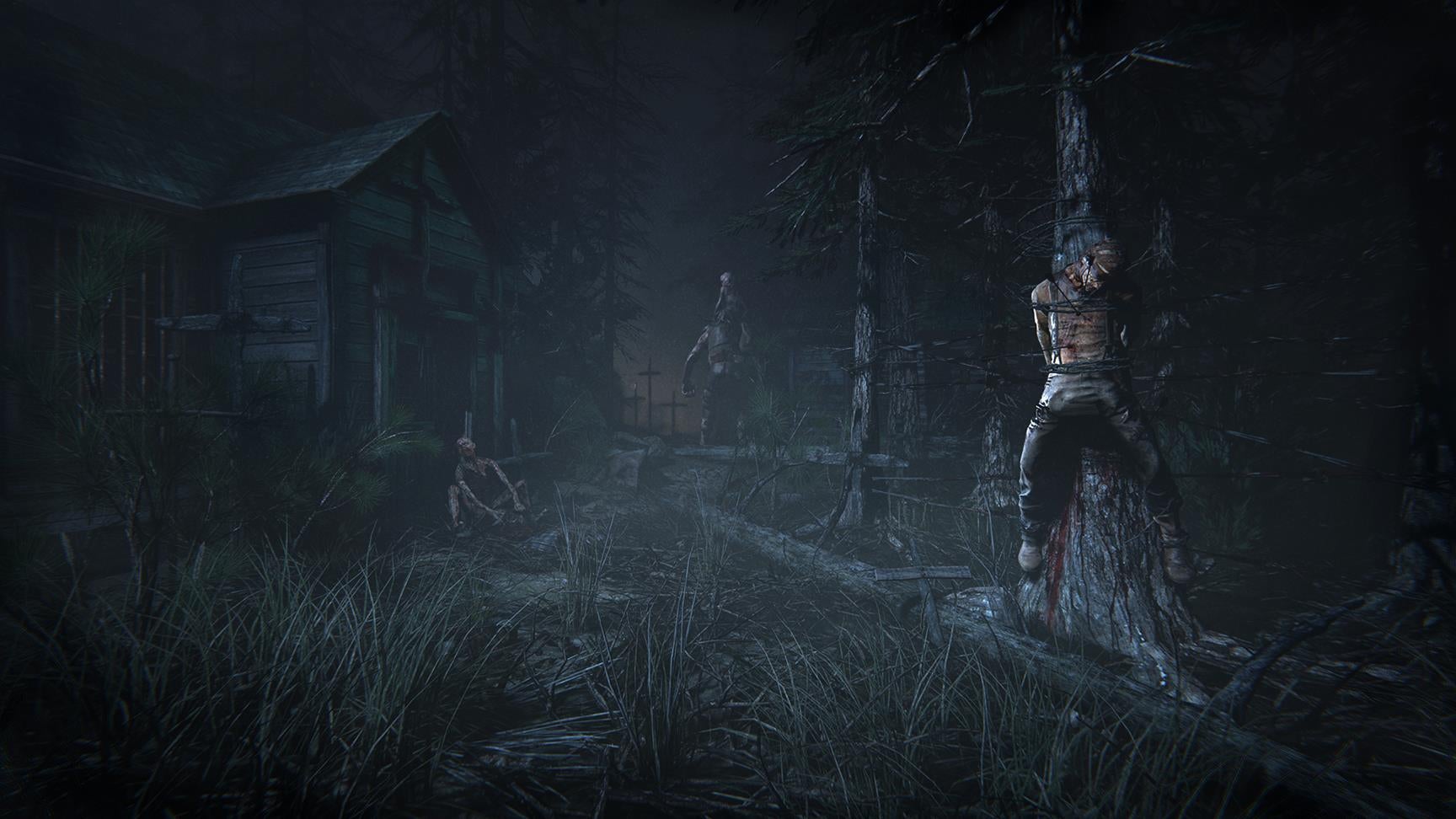 Has Red Barrels struck gold once again with Outlast 2? Find out in our reviews round-up.
Outlast 2, the sequel to one of the games responsible for the horror renaissance we're witnessing today, is releasing tomorrow.
Developed by Red Barrels, Outlast 2 takes place in the Sonoran desert where journalists Blake and Lynn Langermann go to investigate a woman's murder. Like its predecessor, Outlast 2 relies on stealth and as its core mechanic, as the defenceless hero tries to escape while capturing some of the horrors he comes across.
We got treated to the opening ten minutes of gameplay earlier today, along with some great-looking screenshots.
Those who missed on the first game and its DLC can pick up Outlast Trinity, which also goes on sale tomorrow. Trinity includes access to Outlast, the Whistle Blower DLC, and Outlast 2.
Find the reviews below:
(Scores are out of ten except where noted)
Outlast 2 is out April 25 on PC, PS4, and Xbox One.