Origin gets big update that adds frame-rate monitoring, download speed limiting, cross-game invites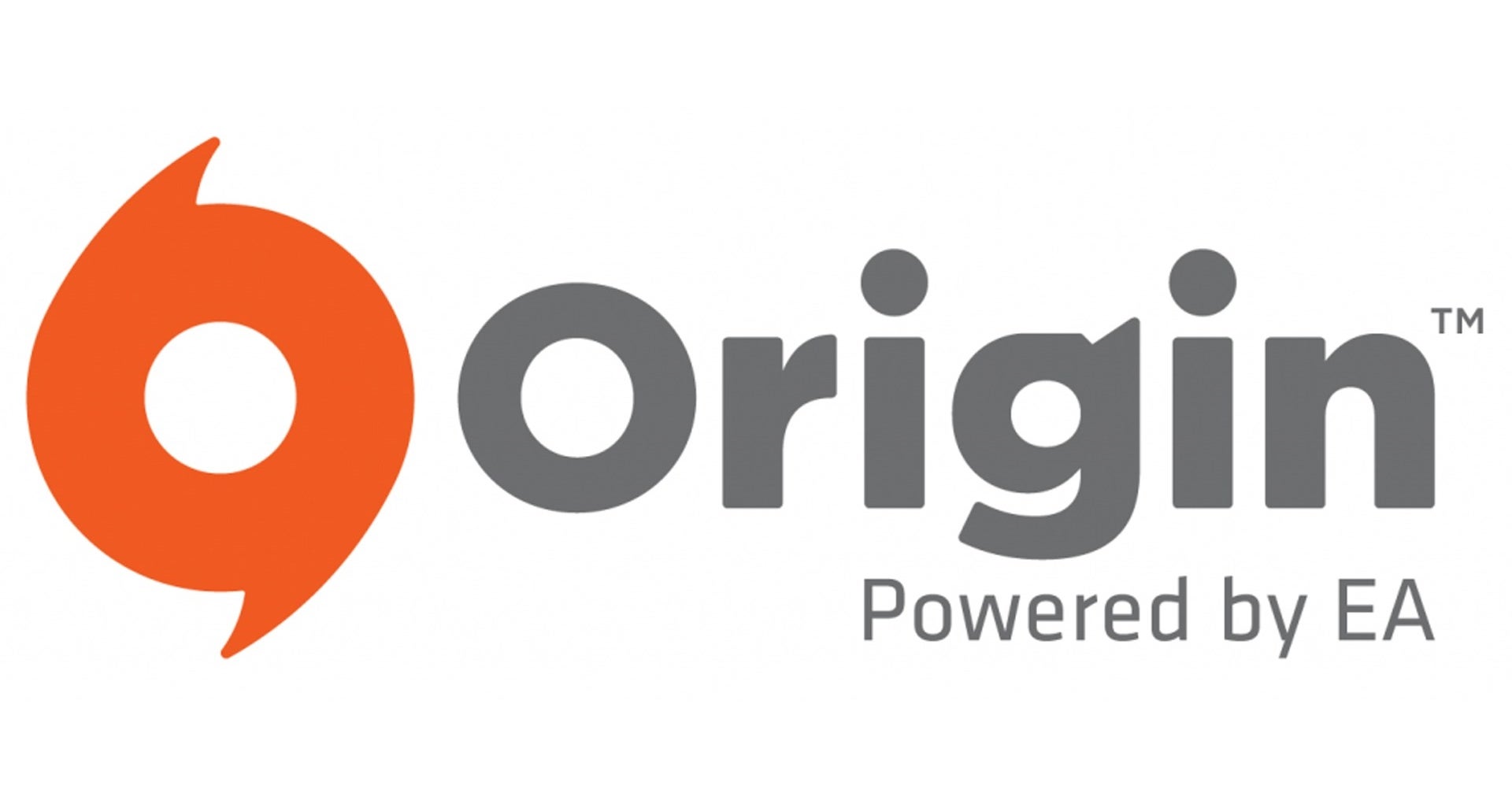 EA has updated Origin with many of the features found in other clients.
Origin has received a significant beta update earlier that brought a number of key features to the EA client. First, Origin now supports download speed management.
In short, this allows you to set the maximum download speed in and out of game. It's found in a new section under Application Settings. You're now also able to monitor in-game frame-rate.
The frame-rate tool works independently from the Origin overlay, so you can disable the latter without affecting the former. It's found under application settings, and can also be toggled on or off from in-game.
The biggest new feature, though, is the ability to join a friend's game even when you're playing a different one. Origin will handle this process automatically, as you can see in the above video, by closing your current game and launching the new one.
This feature only works if you have the in-game overlay enabled, but you only need to accept a friend's invite to make use of it. You've obviously been always able to play with friends whom are all in the same game.
All of these changes are available in the beta branch, which you can opt into through Application Settings > Participate in Origin client betas.