Frostpunk and They Are Billions are July's Origin Access games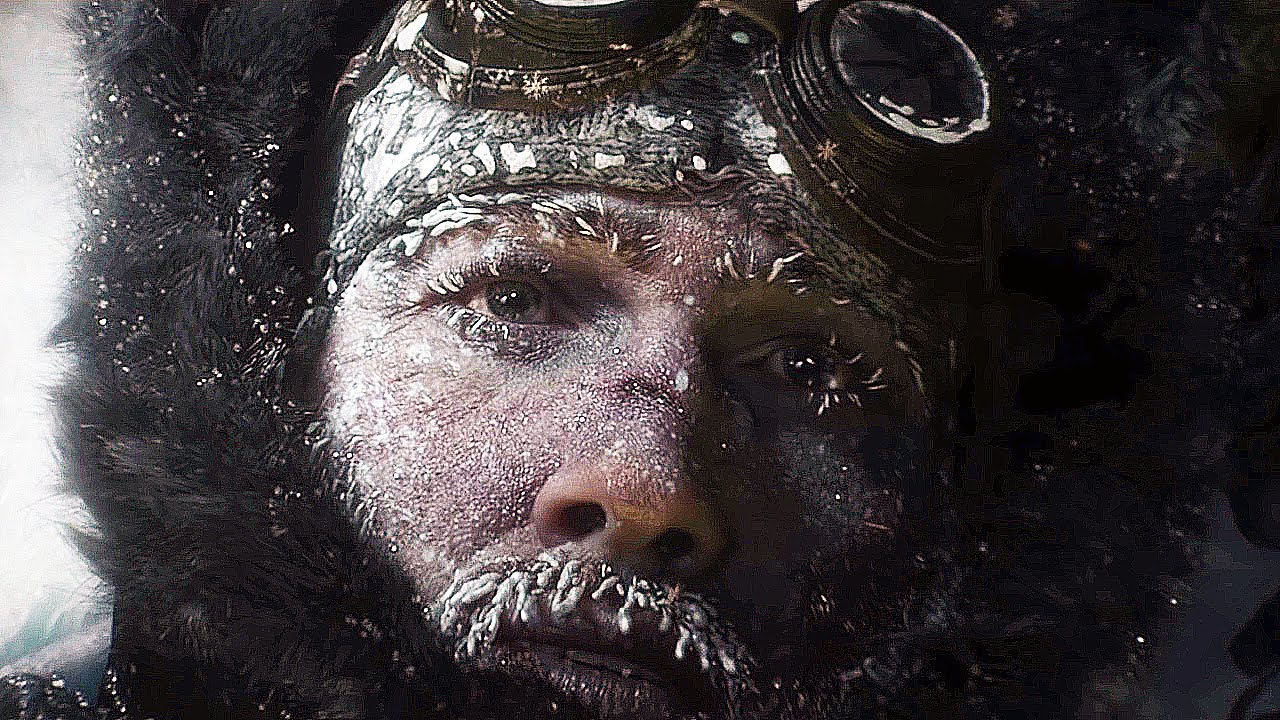 This month's Origin Access lineup is a city-building nightmare.
July's Origin lineup is a tempting offer for apocalyptic strategists. Six new games have been added to the list, including snow-bound city-builder Frostpunk and shopkeeper-come-adventurer Moonlighter.
Premier subscribers, meanwhile, also gain EA's striking new title Sea of Solitude and A Plague Tale: Innocence.
Beyond those six, a seventh is heading to Basic tier subscription. They Are Billions will now be available for all Origin Access members, after previously being a Premium-only title.
If anything, it's a good shot to try the game's new campaign mode before jumping into the nightmare survival-strategy.
Rather than dropping all of this month's games at once, July's Access releases are staggered throughout the month. Frostpunk, Sea of Solitude and Moonlighters are available right now. They Are Billions hits Basic Access on the 18th.
Sports entries Fifa 19 and Madden 20 kick off on July 24 and 25 respectively.