Oculus VR headsets will soon require a Facebook account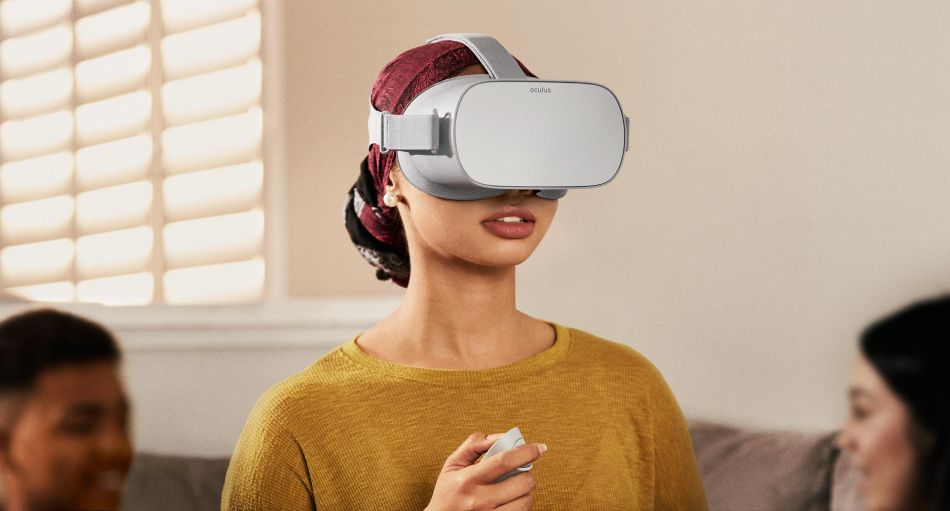 Facebook's full integration with Oculus products is upon us.
Facebook has announced some fairly big Oculus news that affects current and future owners of its VR headsets. Starting this October, all new users will need to create a Facebook account to use any Oculus VR headset.
Those who already have Oculus accounts will be asked to merge theirs with their Facebook accounts, but they can refuse for now and continue using their Oculus accounts until January 1, 2023. After that point, a Facebook account will be mandatory, as Oculus accounts will no longer exist.
The good news is that, though everything will eventually have to go through Facebook, you can maintain a VR profile, which gives you control over what activity gets shared on your Facebook profile, and whether or not your Oculus friends can find you using your Facebook (real) name.
It's worth noting that some existing apps and games will work without a Facebook account, but future releases will all require it. As for what you may already own, Oculus says it's "taking steps to allow you to keep using content you have purchased" post-merger. The company does not, however, grantee that everything will work.
One way or another, a Facebook account is required for full functionality, and certainly for any future headsets and new users.
"Giving people a single way to log into Oculus—using their Facebook account and password— will make it easier to find, connect, and play with friends in VR," wrote Oculus.
"We know that social VR has so much more to offer, and this change will make it possible to integrate many of the features people know and love on Facebook. It will also allow us to introduce more Facebook powered multiplayer and social experiences coming soon in VR, like Horizon, where you can explore, play, and create worlds."
The move makes sense for Facebook. The company's endgame has always been making its social platform available everywhere, and it's part of why it paid $2 billion for Oculus in 2014. At the time, people joked that everyone will soon log into Oculus using Facebook. Six years later, this is a reality.