Oculus just banned Rift sales in China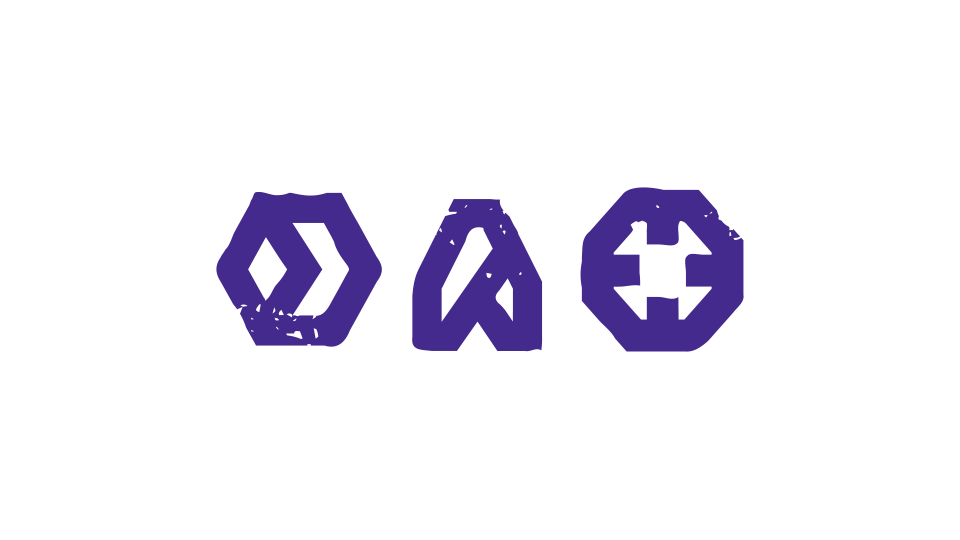 Oculus VR has blocked the sale of its Rift headset in China because it's being resold in "extreme" quantities.
The story began after Reddit user txz8096 flagged that Oculus Rift pre-orders were being cancelled in China. An initial statement from the firm stated, "We're slightly behind in manufacturing and there's currently a high chance that some developers with estimated shipping in July may not have their DK2s shipped until August."
Following up the Reddit post, an Oculus team member said in the comments, "Yes, it is a bummer that we've had to suspend sales in China due to extreme reseller purchases. We need to make sure that we are doing what we can to make sure that resellers that are looking to flip our product for a profit are not taking stock away from legitimate developer purchases globally.
"Our product, in its current form, is a developer kit, meant for developers that develop VR content. We are looking into alternative ways to make sure that our development kits are getting into legitimate developer hands in China. If you are an enthusiast, we kindly ask that you wait for the consumer Rift. It will be worth the wait."
When one user asked the Oculus member what sort of re-selling figures it was seeing in China, they replied, "We were forced to suspend an entire country from purchasing. I'll let you put 2 and 2 together."
Sounds bad doesn't it? But what do you think?
Via Eurogamer.