Oculus Quest games and apps are getting in-game ads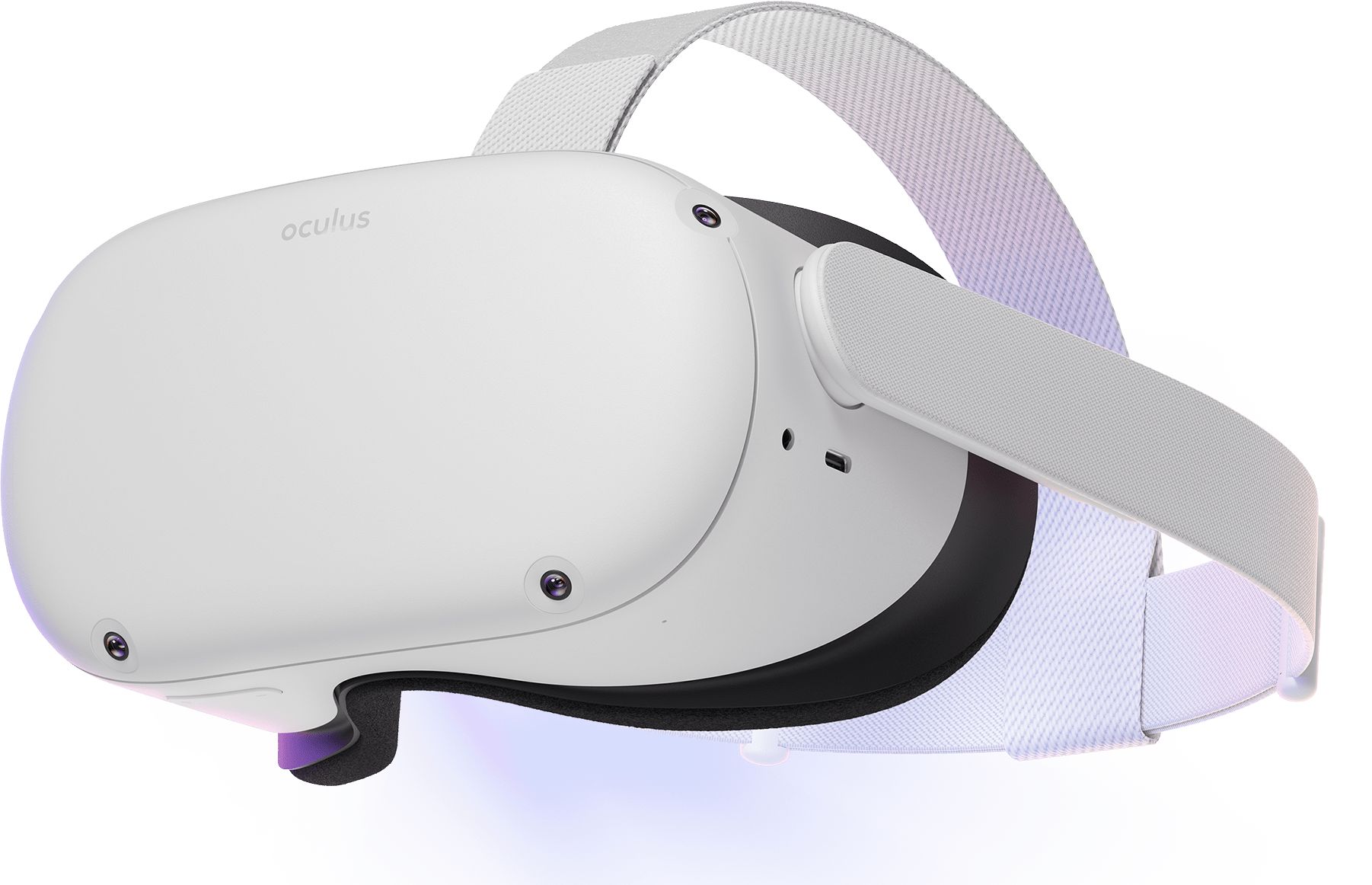 The moment many feared is nearly upon us.
Facebook has announced that it's officially testing ads for Oculus Quest, which will appear inside games and apps. This follows the company's experiment last month with showing ads on the Oculus mobile app.
The first game to show ads will be Resolution Games' Blaston, a $10 shooter. Facebook showed the in-game representation of this, and the banner appears as part of the scenery.
More interesting than the ads themselves is that ads will be utilising the same personalisation tools currently in use on Facebook. In other words, players will see targeted ads similar to what they get on Facebook. And, since having a Facebook account is required to use Oculus Quest headsets, there is no getting around seeing ads.
The company did say, however, that players will be able to hide specific ads, or an entire advertiser. Like on Facebook, you'll also be able to see detailed ad preferences to better understand why you're seeing any specific ad.
Facebook added that ads will help it make the platform affordable, and open up revenue opportunities for developers outside of the current systems.
"We're also exploring new ways for developers to generate revenue - this is a key part of ensuring we're creating a self-sustaining platform that can support a variety of business models that unlock new types of content and audiences," said Facebook in a blog post.
Nevertheless, Facebook will be using this period to hear from players, developers and partners about the ads.