Oculus' new DRM makes it easier to pirate games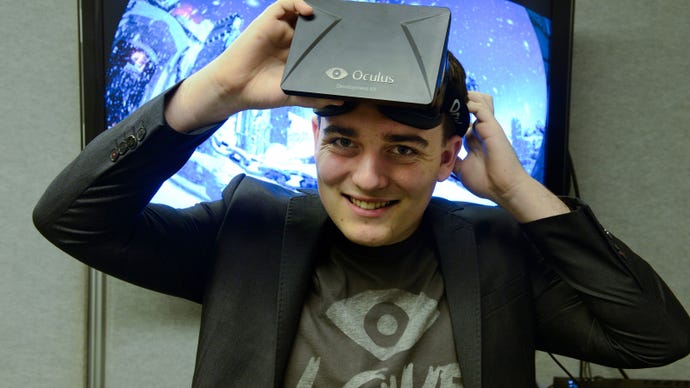 The latest software update has backfired.
Oculus' new DRM makes it easier to pirate games
Last week, the Oculus 1.4 update was rolled out with the intention of improving "platform integrity checks."
A side effect of this has been that Revive - an unofficial tool that allows Oculus Rift games to run on the HTC Vive - has been blocked, so users can no longer access Oculus exclusive games and apps on the Vive.
That in itself hasn't gone down well, as it was only a few months ago that Oculus creator Palmer Luckey said, "If customers buy a game from us, I don't care if they mod it to run on whatever they want. As I have said a million times (and counter to the current circlejerk), our goal is not to profit by locking people to only our hardware."
Oculus has stressed that the update wasn't intended to target Revive, telling Motherboard, "We take the security, functionality and integrity of our system software very seriously and people should expect that hacked games won't work indefinitely as regular updates to content, apps and our platform may break the hacks."
Unfortunately, the new DRM has exacerbated the issues of piracy, as opposed to quelling them.
Libre VR, developer of Revive, found a workaround in less than 24 hours that allowed the app to work again, but it bypasses Oculus' secrity checks so that the game can't tell if you legitimately own it or not.
Over on reddit, Libre VR said, "This is my first success at bypassing the DRM, I really didn't want to go down that path. I still do not support piracy, do not use this library for pirated copies."
He has stressed that the original version of Revive wasn't enabling piracy in any way, and that as soon as he's able to find a method of having Revive work without disbling the ownership check, he'd update it accordingly.