Observer: System Redux announced for next-gen consoles, out holiday 2020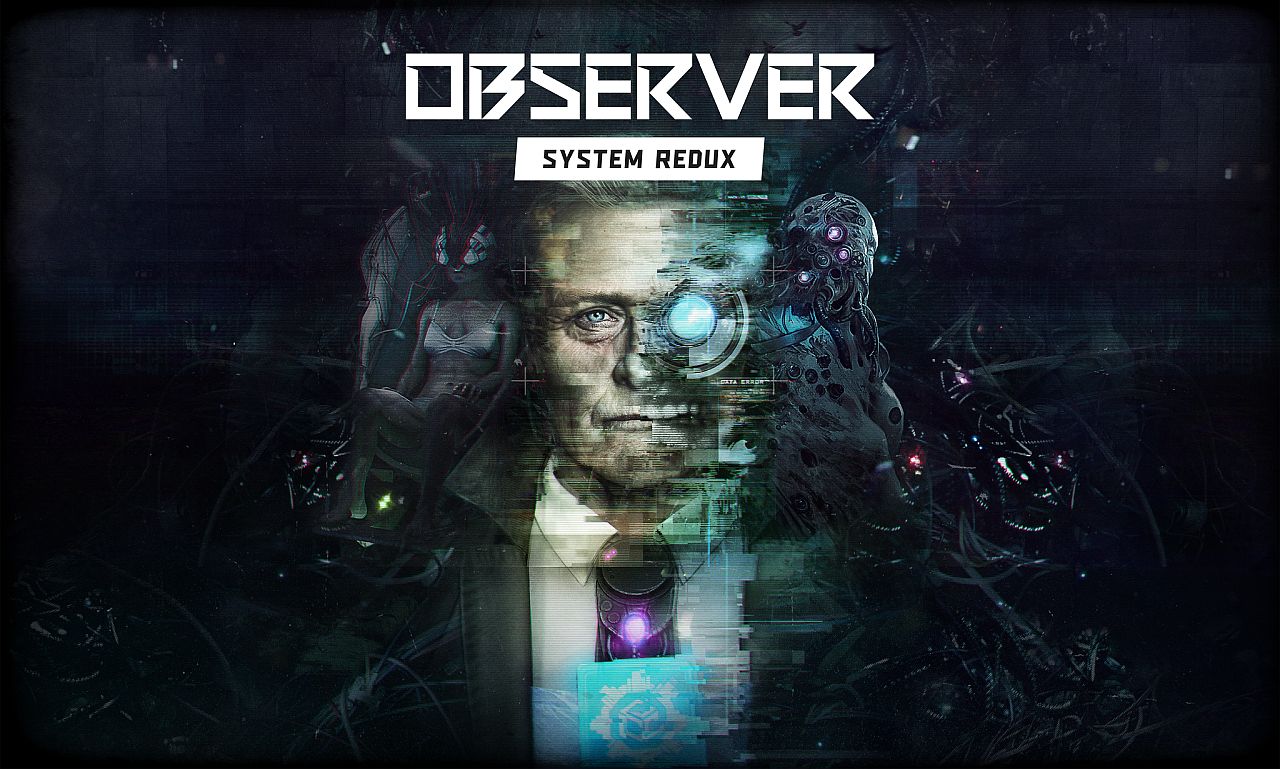 Bloober Team has rebuilt its cyberpunk thriller, Observer, for next-generation consoles and has it set for release during holiday 2020.
Observer: System Redux has been announced for next-generation consoles by Bloober Team.
The cyberpunk horror title is set in 2084 in a dark future where a digital plague killed a multitude of people who "chose to augment their minds and bodies."
This is also a future where war has left the earth decimated, and where corporations have taken over to forge their own empires.
As one of the oppressed, you hack into "the darkest corners of your suspects' minds," to expose their dreams, fears and "whatever else your investigation may require."
Observer System Redux features Rutger Hauer in one of his last voice-acting roles as Dan Lazarski - the Observer. It also stars Polish musician and actor Arkadiusz Jakubik as Janus Jukowski.
According to the developers, while this is considered a remaster of the original Observer, it features some new, never-seen-before story. Some of the new content can be seen in the story trailer below.