Observer: System Redux coming to PC, Steam demo out now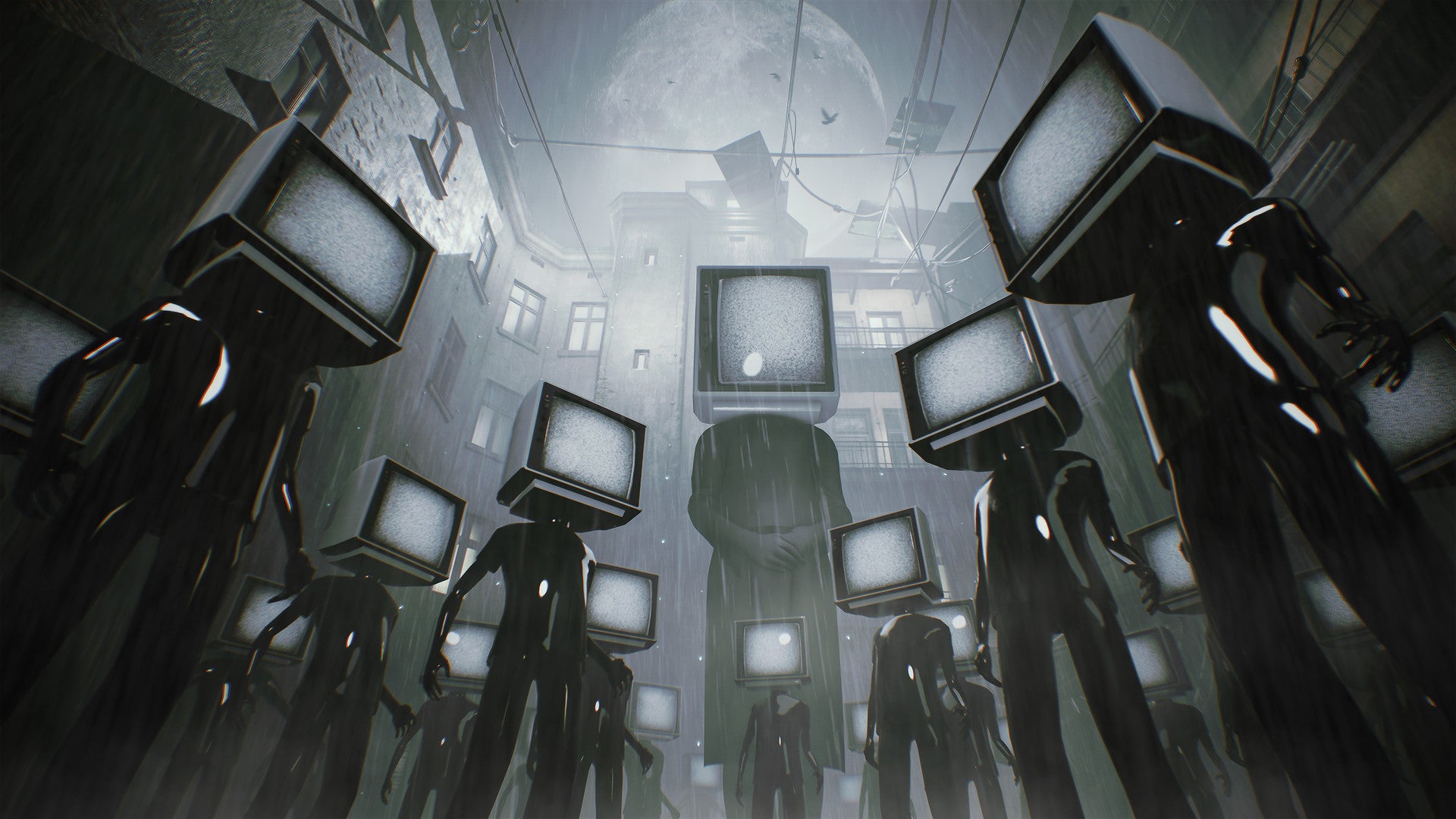 Bloober Team is bringing Observer: System Redux to PC as well as next-gen consoles.
Originally announced and planned only for PS5 and Xbox Series X, Bloober Team has revealed it is also bringing the game to PC.
Like the next-gen console version, you can expect upgraded visuals and additional content and it is set for release holiday 2020.
Existing owners of Observer on Steam will have the option to upgrade for 80% off until September 15.
There is also a demo available of the game on Steam right now
"When we announced Observer: System Redux for next-gen consoles, we had a huge response from our PC fans asking if the remaster would be coming to their platform of choice," said Piotr Babieno, Bloober Team CEO. "We originally only planned to bring the game to consoles, but seeing the feedback we've heard from the community, we're bringing the game to PC as well."
Bloober Team announced back in April it had rebuilt its cyberpunk thriller for next-generation consoles. It features Rutger Hauer in one of his last voice-acting roles as Dan Lazarski – the Observer. It also stars Polish musician and actor Arkadiusz Jakubik as Janus Jukowski.
Considered a remaster of the original, it also features some new, never-seen-before story.
Head on over to the Steam page for Observer: System Redux and download the demo. If you preorder, you will also get 10% off plus the original soundtrack and an artbook for free.